OSV's Hans Pum honoured With Upper Austrian Golden Honorary Medal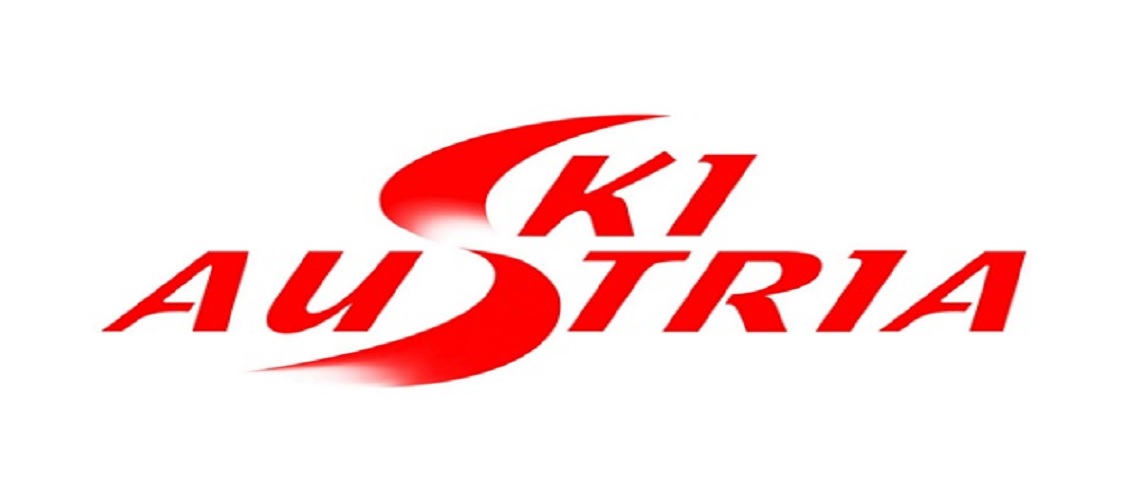 Former longstanding Austrian Ski Association Sports Director Hans Pum was honoured with the Golden Honorary Medal of the state of Upper Austria. Upper Austrian state governor Thomas Stelzer presented Pum with the award for "his engagement for his fellow humans, as the Austrian Ski Association's Sports Director and for the community in Upper Austria".
Among the guests were ÖSV President Schröcksnadel, State Police Director Andreas Pilsl, Energie AG General Director Werner Steinecker, ÖFB President Leo Windtner and winter sports legends Anton "Jimmy" Steiner, Hans Enn and Ernst Vettori.
Born in Freistadt in 1945, Pum was active in local clubs from a young age. A retail salesman by trade, Pum completed a coaching education and was the youngest licensed football coach in Austria in in 1974. He started coaching as a ski instructor at the federal training centre at Kitzsteinhorn and entered the Austrian Ski Association as a coach for physical training.
Pum began moving up the ranks within the association and after a stint as Alpine Director from 1996, he became Sports Director in 2010. Pum stepped down from his position in the Austrian Ski Association after 42 years in July 2019.
"Hans Pum is someone who wrote Austrian skiing history with a lot of enthusiasm, consequence and discipline. He is one of the sports greats in our country and an example and idol for many", State Governor Stelzer said in his laudatio.
Share This Article