Mt. Hood Meadows Increases Wages Resort-Wide Ahead Of 2023-24 Season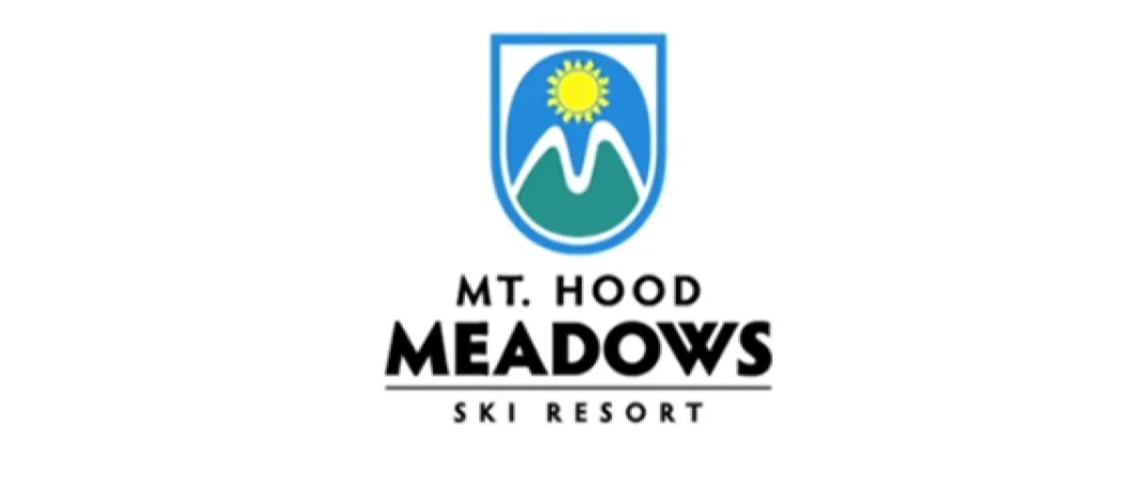 Mt. Hood Meadows has announced it has raised its base pay to $16.75/hour ahead of the 2023-24 season, as well as adjusted wages upward accordingly for year-round and seasonal positions. This 50-cent increase from the previous base wage applies to all non-tipped positions, as well as most tipped positions, with the exception of server and bartender positions, which start at $16.25/hour.
This is the third consecutive year that Meadows has instituted a resort-wide pay increase that continues to keep wages significantly above the Hood River County minimum and the Portland metro area minimum as well. Minimum wage for Hood River County increased to $14.20/hour July 1 and increased to $15.45/hour for the Portland metro area. At $16.75/hr., Meadows' base wage is 18% higher than the Hood River County minimum wage and 8% higher than the Portland metro area minimum wage.
"We believe in continuing to invest in our team," said Derek Gibbs, Mt. Hood Meadows CFO. "This will allow us to strengthen our recruiting efforts and retain staff."
While $16.75/hour is the new base wage for Meadows, many positions at the resort start at higher rates of pay, and wage information is clearly listed on each job posting on the Meadows website. The resort also provides a litany of other perks and benefits to team members, including free shuttle transportation from Sandy and Hood River, free season passes, daycare for $30 a day, steep discounts in restaurants and retail shops, employee housing opportunities, and more.
"We continually strive to expand wages and benefits at Meadows and are proud to be an industry leader in compensation, paying significantly higher than the National Ski Areas Association average," said Lara Yeats, Director of Human Resources at Mt. Hood Meadows. "This latest wage increase signifies our commitment to that, and to our team members."
Share This Article