Wintersteiger Project. Make Erlebnisalm Monichkirchen Convenient, Easy, Quick And Stress-free.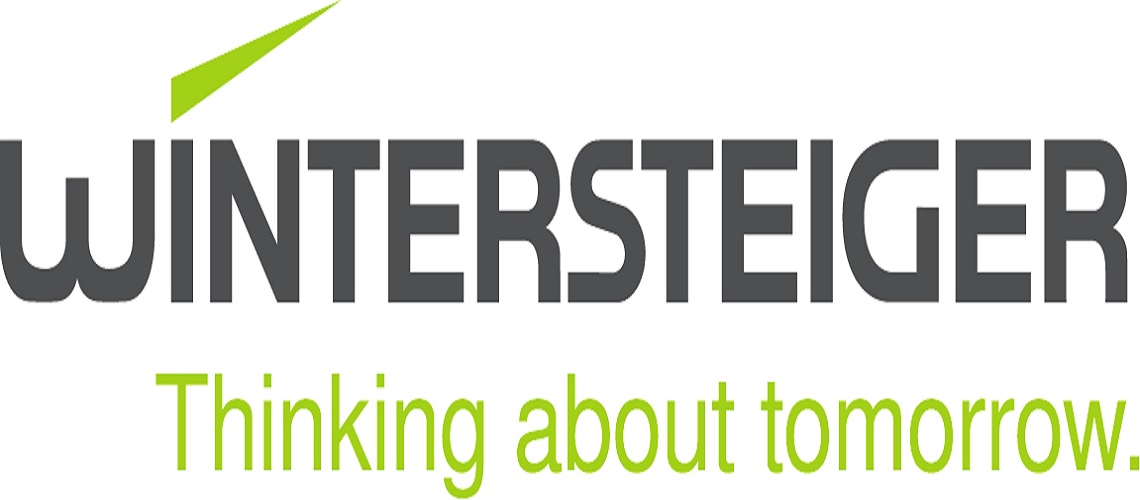 A ski rental shop with a streamlined, largely automated rental process that ensures accuracy during boot selection and continuous data collection is quick and efficient. It minimizes staffing needed and enables the staff to focus on important things like safety and customer service.
For the customer this means less time standing around in their socks, less time struggling to try ski boots on, and a greater chance of finding the perfect boot fit without getting their socks wet. This allows the customer to get out on the slopes as quickly and easily as possible.
The Erlebnisalm Mönichkirchen is one of the most modern ski areas in Lower Austria. On the busiest days up to 3000 guests ski. Because of this, they decided to build a new ski service and rental shop inside the Mönichkirchen Valley base lodge last year. Initial contact was made with WINTERSTEIGER during the planning phase and the cooperation for the new project was finalized shortly afterwards.
The managing director of Erlebnisalm Mönichkirchen, Gerald Gabauer, reports: "The decision to implement the project with WINTERSTEIGER was absolutely right; it was and still is a very pleasant collaboration. We are very satisfied with the service and all of the equipment. With our new machinery we can offer our customers a great service, which was actually relatively unknown in our region. We are on the right path and will definitely continue moving forward like this."
In operation since December 2021, the ski service and rental shop is a real eye-catcher thanks to its clean, modern design. Online reservations, simple on-site check-in, and the automated products like Sizefit facilitate the rental process. The managing director Gabauer continues, "the feedback from the guests is sensational."
Share This Article