Superfeet Expands 2022 Employee Giving Program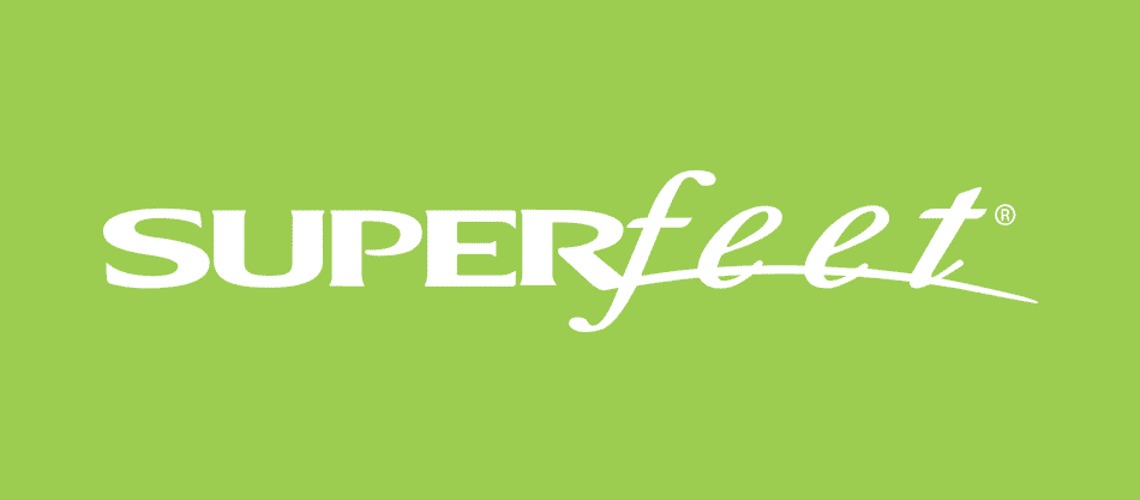 Superfeet has announced recipients and results from its 2022 Annual Employee Giving Program. Each year, Superfeet donates 1% of annual sales and 1,000+ volunteer hours to organizations working to shape a healthy future. To allow employees to play a significant role in shaping their corporate giving activities, the company created its Employee Giving Program. Once per year, each full-time Superfeet employee is gifted $1,000 to give to a non-profit organization of their choice. This year, four selected retailers also received $1,000 to donate to organizations of their choice.
"It continues to be the people of Superfeet who set this company apart from others, and that includes the mutual drive to leave a lasting and positive impact on our communities, both local and global," says John Rauvola, President and CEO. "Our team is comprised of individuals who believe a healthy, happy community is as important as the numbers on a balance sheet, and they're proud to make decisions that will impact the direction of the business, including how and where our philanthropic efforts are used. This year, Superfeet is proud to expand our Giving Program to include four retailers, funding them to support causes that are meaningful to them and their communities."
Employees and retailers had the choice of donating their $1,000 to a non-profit organization of their choosing. The list of organizations supported through the initiative is just as varied as the individuals who make up the team of Superfeet employees. In total, Superfeet contributed $139,000 to organizations through the program, with $32,000 going to a Ukraine Crisis Relief Fund. Some organizations chosen by employees to receive donations include LGBT+ Outdoors, The Trevor Project, Vamos Outdoors and Lydia Place.
This year for the first time, Superfeet partnered with four retailers by providing $1,000 each to fund a forward-thinking organization of the retailer's choosing:
"When Superfeet approached us with the generous offer to support a non-profit organization of our choosing, we were thrilled and thankful for the opportunity," says Jessica Hoepner, Owner of Performance Running Outfitters. "With so many underfunded organizations making positive changes to the world it was hard to decide upon one, but we chose to support Camp One Step, a program that provides educational and fun experiences for children who have been diagnosed with cancer."
Share This Article