Courchevel: Two New Hikes!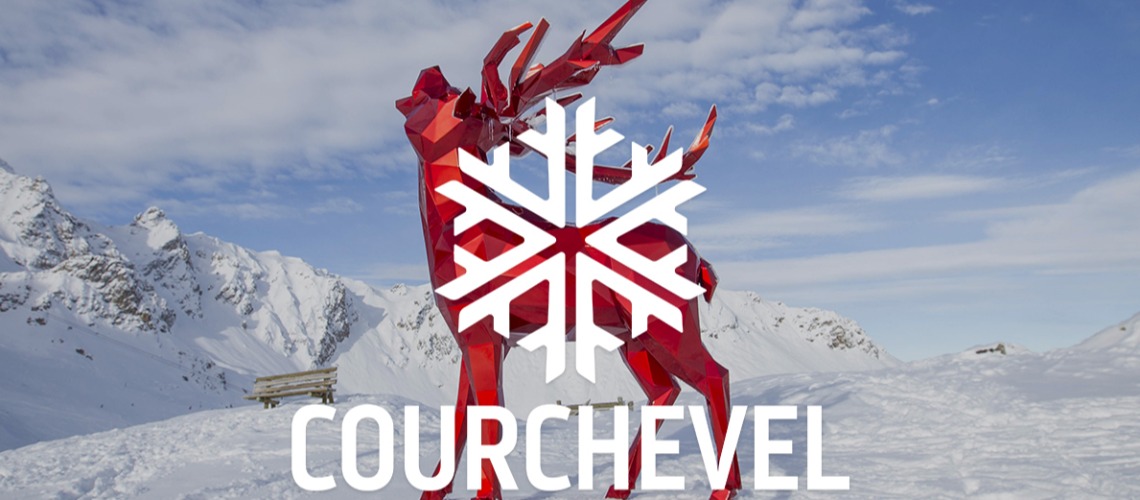 Hiking is an ideal way to explore Courchevel and its many landscapes. From the banks of the river to the rocky and vertiginous peaks, two new hiking routes have been created for the summer.
The vertiginous hike of Via Cavo del Mey at an altitude of 2700m
Reserved for adventurers and thrill-loving sports enthusiasts, this brand new hike is... dizzying. Where the rock dominates the space, it looks like a movie set. After 3h30 of climbing through the secret valley of the Avals, hikers arrive at the gates of the wild space of the Vanoise National Park. You must first slip into the breach of the Portetta, then cross impressive towers, before arriving at the start of the Aiguille de Mey tower (2845m above sea level). The silence is disturbed only by the cries of birds of prey and the wind which rushes into the towers. From the narrow ledges that overhang the cliffs, you have to take the handrail that equips the Aiguille de Mey, to go around it for an hour of adventure. Like a finger pointing skyward, in dolomite rock, the Aiguille de Mey offers a superb panorama of the Vanoise ice cap, the Grande Casse and the Aiguille du Fruit as a bonus.
The inauguration of Via Cavo del May will take place this Sunday, June 26, 2022.
Challenging hike. Open to children from 13 years old.
Departure: Le Belvédère - Courchevel Moriond.
Duration: 6h round trip hike.
Compulsory safety equipment: harness/helmet/lanyard and carabiners.
Price: €450/guide, with 1 to 8 people per group.
Courchevel guide office
Creux de l'Ours trail, a summary of great beauty
A "family" alternative to the long loop of the Vallée des Avals, this new path with wooded, rocky or rural atmospheres has its source at Lac de la Rosière and first leads walkers, over and to the sound of water. , to the Poux waterfall. Always lulled by the sound of the river that we follow, the path continues to Biol. It then takes the Creux de l'Ours to reach the Belvédère plateau. Hikers can then take advantage of the splendid view of the Dent du Villard offered by crossing the Pralin meadow.
Departure: Lac de la Rosière - Courchevel Moriond.
Duration: 3 hours.
Distance: 6.5 km loop.
Share This Article