Slovenian Biathlon Team Wears Halti At Home Worlds In 2021 And The Olympics In Beijing 2022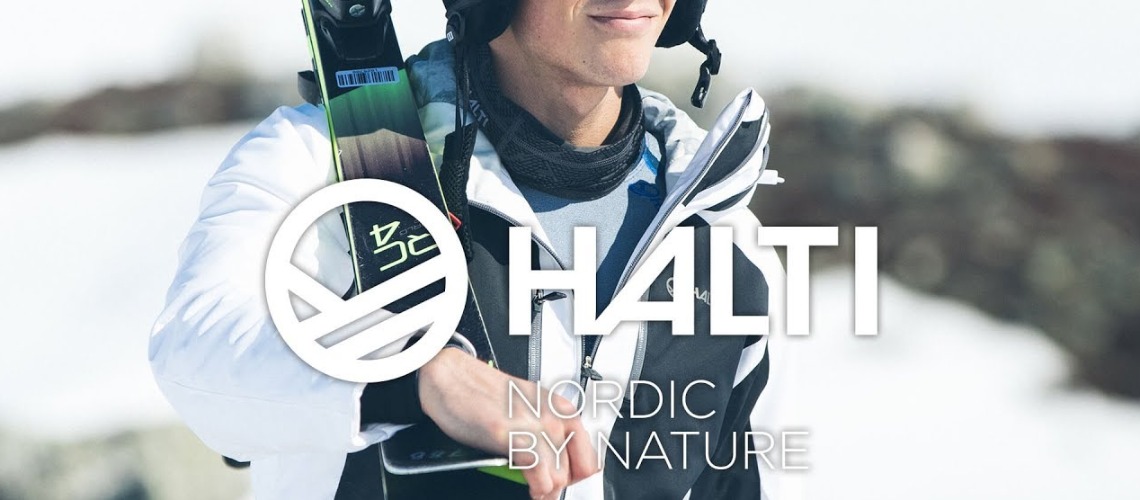 Halti has signed an agreement with Ski Association of Slovenia and becomes the Official Supplier of the Slovenian national biathlon team. The highlights of the two-year contract are the IBU World Championships in Slovenia 2021 and the Winter Olympics in Beijing 2022. Earlier this fall Halti announced its partnership with the Finnish Biathlon team.
"Slovenia is a potential, growing market area for us so we want to raise our visibility and brand awareness there. Slovenia is full of sports fans and biathlon has become one of the most followed sports. Biathlon has been number one followed winter sport in the whole Europe for a few consecutive years, so this partnership will give us visibility among all biathlon fans in central Europe", said Aki Kuusilehto, the CEO of Halti.
Along with the Slovenian and Finnish national biathlon teams, Halti supplies clothing for the Finnish national teams in cross country, ski jumping and nordic combined, as well as individual Team Halti athletes in different sports. Also, the staff of the International Ski Federation, FIS, wears Halti.
"We have been working with world's top athletes for over 40 years. Product development and testing has been the key component in these cooperations. World's leading athletes take Halti clothing and gear to extreme conditions and extreme use – and with that feedback we develop our products further, said Kuusilehto.
"Two very challenging winter seasons are ahead for Slovenian biathlon team, as we have home IBU World championships in Pokljuka 2021 and Olympic Winter Games in Bejing 2022. We are extremely happy that we made agreement with new supplier of sports equipment, Halti. Our team will be under scrutiny with a lot of media exposure, which increases the appearance of Halti brand, and at the same time our teams will use state of the art equipment in extreme weather conditions, which is a basic condition for good results", added Blaž Repinc, Slovenia Biathlon Assembly president.
Share This Article