Alberto Tomba Named FISI Athlete Of The Century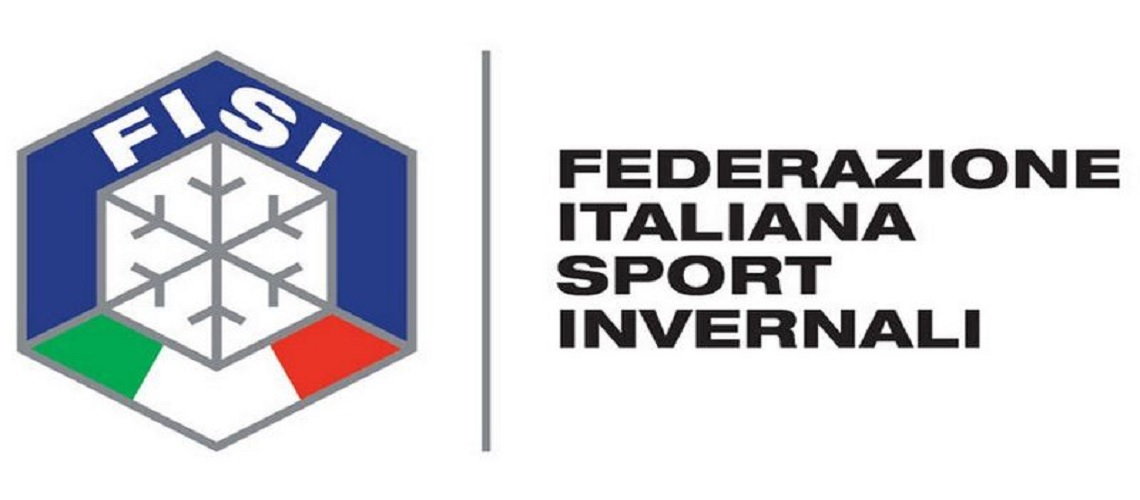 For several weeks, the FISI, in cooperation with the Gazzetta dello Sport, voted for Italy's winter sportsman of the century. Now the results are out: Alberto Tomba won the election with 61% of the votes. The victory of the charismatic three-time Olympic champion comes as no surprise, even though he had to face another ski legend for first place, namely Gustav Thöni. 32% of winter sports fans voted for the five-time world champion and four-time overall World Cup winner from Trafoi.
Tomba and Thöni prevailed over all the other 30 athletes from a total of 15 winter sports disciplines, chosen by a commission of experts. The prizes were presented to the two skiing icons on Tuesday evening at a large gala in Milan.
Alberto Tomba retired at the end of the 1998 season, but not before winning a last World Cup race at the Finals at Crans-Montana where he grabbed the slalom, becoming the only alpine male skier to have won at least one World Cup race per year for 11 consecutive seasons.
Share This Article