Silvrettaseilbahn AG Donates To Tyrol & Ukraine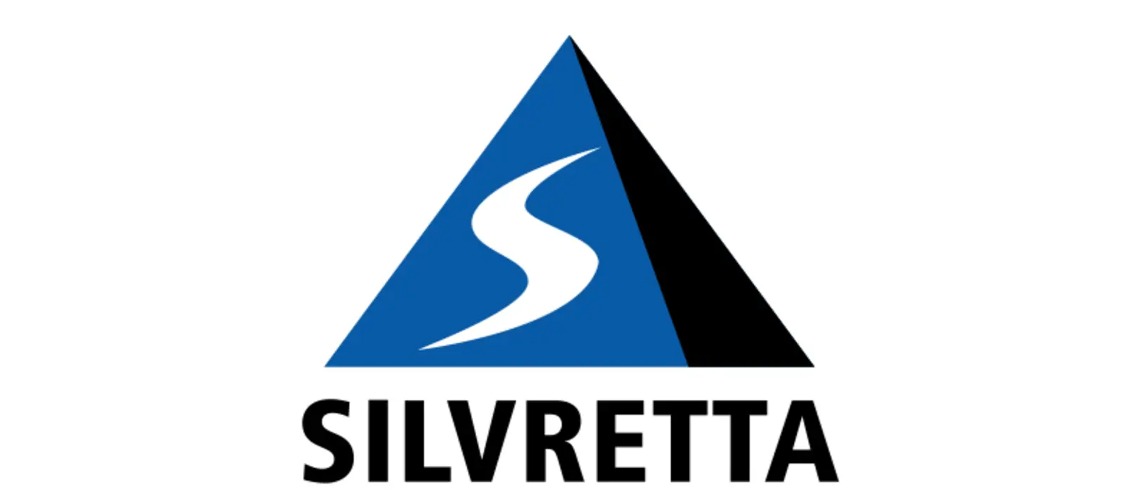 The proceeds from the sale of VIP tickets for the Top of the Mountain Closing Concert 2022 were once again donated to a good cause this year.
Two charitable organizations – Lebenshilfe Tirol and the Archdiocese of Lemberg in the Ukraine – received a total of 16,000 euros.
The charitable activities surrounding the Top of the Mountain concerts have a long tradition: since Robbie Williams performed at the Top of the Mountain closing concert in 2014, the proceeds from the sale of VIP tickets have been donated.
This was also the case this year at the Kings of Leon concert, which took place on April 30 at the end of the 21/22 winter season. Günther Zangerl, CEO of Silvrettaseilbahn AG, and Jürgen Kurz, Chairman of the Supervisory Board of Silvrettaseilbahn AG, handed over a check for 3,000 euros to the Landeck branch of Lebenshilfe Tirol. The donation will be used in particular for further development in the area of ​​accessibility, for example to compensate for differences in level in the premises of the Landeck locations. Another donation of 13.
Social commitment as an affair of the heart "It is a central concern of ours to provide unbureaucratic help for people in need and difficult living situations with our support both in our region and in Ukraine. At the same time, we would like to thank both organizations again for their tireless commitment to serving society," says Markus Walser, also a member of the Silvrettaseilbahn AG board.
Share This Article