Dodge Ridge To Dedicate Family Lodge To The Helm Family Name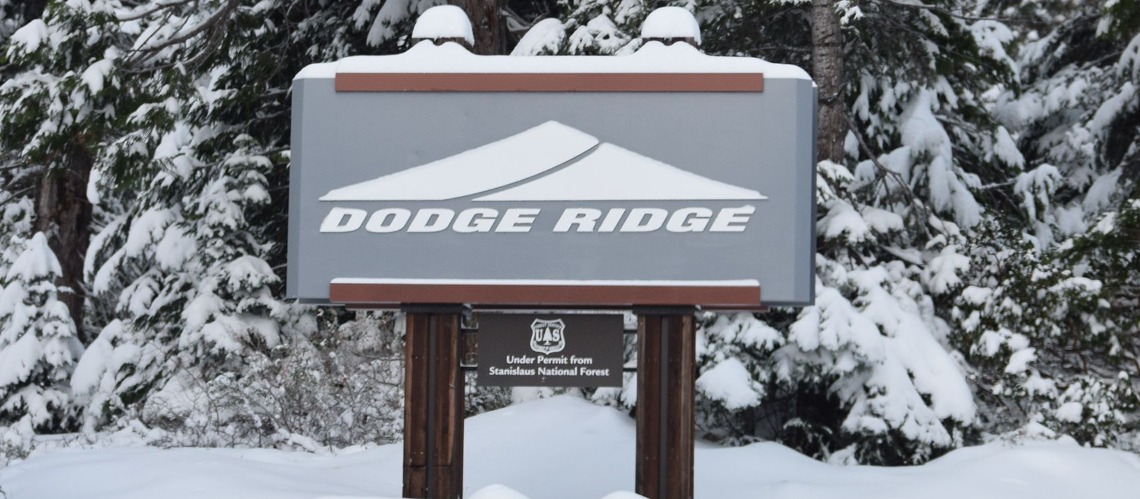 This coming Saturday, October 8, 2022, Dodge Ridge Mountain Resort will be paying tribute to the Helm Family name by dedicating the resort's Family Lodge, in their honor. The dedication will be a focal point during the resort's 22nd annual Winter Kick-Off, Oktoberfest event festivities. For more information about the Oktoberfest event, visit DodgeRidge.com/events.
The ceremony will take place at 11am on Saturday, October 8 in front of the Family Lodge at Dodge Ridge's base area as they dedicate this landmark over celebratory speeches and a mimosa toast to commemorate this extraordinary moment in Dodge Ridge history.
The Helm Family Lodge dedication comes just over a year since the Family handed the Dodge Ridge torch over to the current ownership following 46 years of operation from 1976 - 2021. This decision was no small feat for the Helms as they worked purposefully and diligently to ensure that Dodge Ridge would be left to owners who would carry-on the family-oriented culture that has made this resort special for over 70 years.
The Helm Family's purchase of Dodge Ridge in 1976 set in motion a new era for Dodge Ridge. During their tenure, they were able to successfully triple the resort's skiable acreage through key lift installations, including Boulder Creek Chair 8, while also completing a $6 million base area expansion, including construction of the Family Lodge. They are additionally credited for working in partnership with the U.S. Forest Service to gain approval on the lift-accessed mountain biking plan, which has now become a reality at Dodge Ridge as of August 2022.
"Frank and Sally Helm's love and passion for Dodge Ridge created a community that thrives to this day and Dodge Ridge is truly grateful for the vision and drive that the Helm's devoted their lives to for so many years. In acknowledgement of the significant contribution that the Helm Family made to this mountain, it is with great admiration and affection that Dodge Ridge dedicates the Helm Family Lodge in their honor." said Karl Kapuscinski, President and CEO, Dodge Ridge Mountain Resort.
Share This Article