Saalbach Hinterglemm, Saalfelden Leogang And Fieberbrunn Combine To Form Austria's Largest Bike Region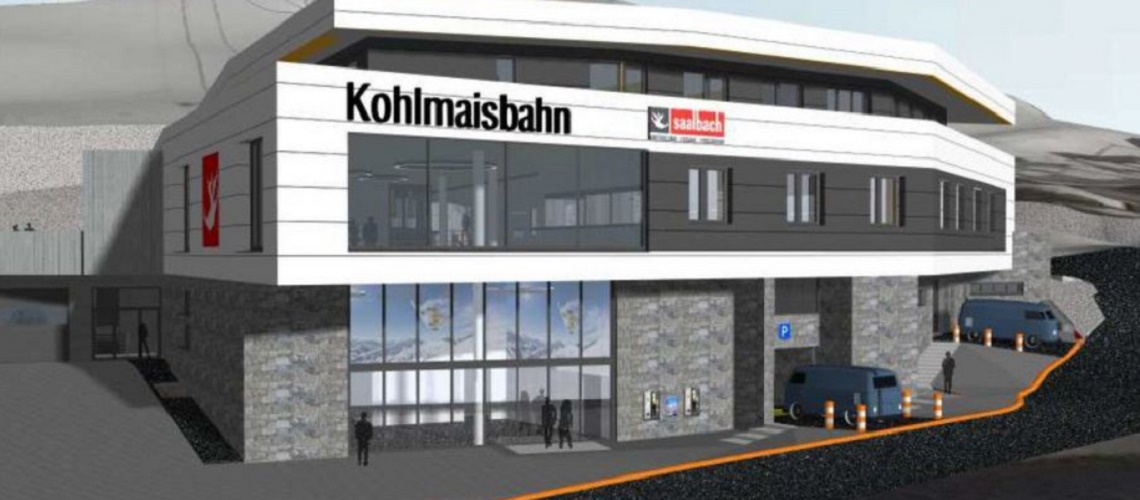 From 2020, Saalbach Hinterglemm, Saalfelden Leogang and Fieberbrunn will also join forces in summer
Since the beginning of mountain bike sports in Austria, Saalbach Hinterglemm and Saalfelden Leogang have been trailblazers in terms of bike trails and infrastructure. The region, which through the merger to form the Skicircus Saalbach Hinterglemm Leogang Fieberbrunn in winter has long grown into one of the most modern and largest ski areas in Europe and has been working successfully for years, took the step in 2020 in summer as well. Saalbach Hinterglemm, Saalfelden Leogang and Fieberbrunn combine to form Austria's largest bike region!
For a long time, Saalbach Hinterglemm and Saalfelden Leogang were viewed as two independent bike destinations. The two regions have long motivated each other to grow in terms of bike offerings. And for a long time, a joint offer and the merger were worked on. And in order to be able to offer the biker the largest possible network of mountain bike trails, Fieberbrunn in PillerseeTal was of course also brought on board or on the bike.
The result
Over 70 kilometers of single trails, downhill tracks and flow lines, with the associated nine mountain railways, are included in the new joint bike ticket. In addition there is Fieberbrunn in the PillerseeTal, a mountain bike trail network spanning several federal states, the limits of which only arise from one's own condition. E-bike charging stations in huts and in the valley charge the bike's batteries during a leisurely lunch break, thus ensuring even greater ranges and tour options. The offer is rounded off by the services specially tailored to bikers, such as bike shops, rental, bike schools, guiding and practice areas for beginners. And even in the accommodations, restaurants and huts, cyclists are welcome guests everywhere.
Incomparable trail variety
Are you looking for flowing lines for beginners who, with their features, will also conjure up a happy grin on the face of every professional? Or would you prefer really fast downhill routes with fat jumps? Would you like a blocked, technical trail for a change? Beginners can approach the sport on more than 70 kilometers of trails, beginners' areas and pump tracks and experts can discover their personal favorite routes. But professionals will also find the most challenging bike park routes in the region on the Speedster - the official Downhill World Championship course in Leogang -, the X-Line in Saalbach and the Pro Line in Hinterglemm. Nature trail fans can let off steam on the legendary Hacklberg and the demanding Bergstadl Trail in Saalbach Hinterglemm.
Infinite ranges
The huge network of signposted mountain bike trails in Austria's largest bike region only stops at your own physical abilities. Whether a pleasure tour with an e-bike or a challenging mountain bike marathon - here every biker will find exactly the right offer for his endurance. For those who like to combine their tour with a culinary highlight, there are the gourmet e-bike tours or the picnic tour at the mountain lake in Fieberbrunn in PillerseeTal.
Share This Article