Rossignol Group Partners With Verde Brand Communications In North America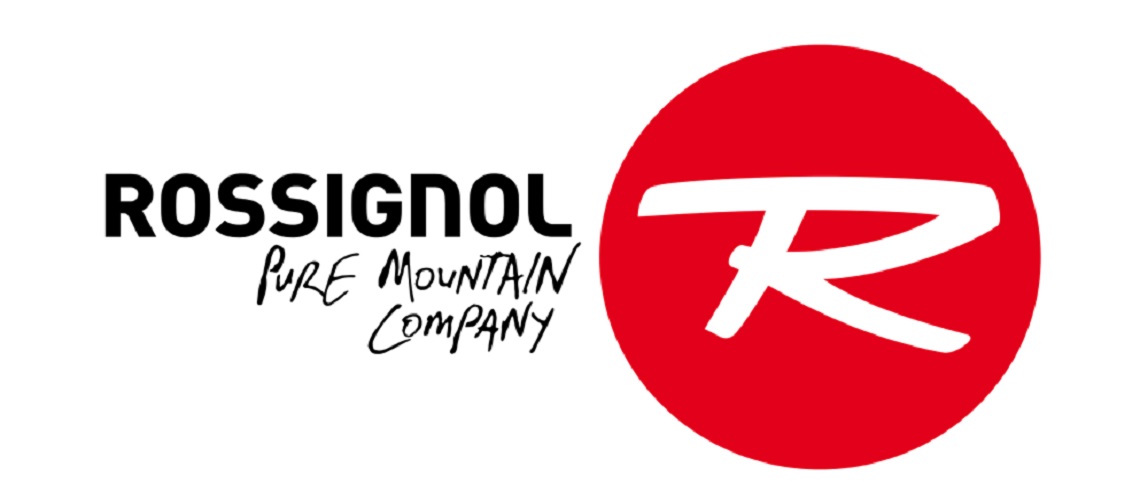 Rossignol Group, a global leader in winter sports and outdoor recreational equipment, and a name intrinsically linked with the history of skiing, has teamed up with Verde Brand Communications to direct its public-relations efforts in North America, effective immediately.
Verde, a full-service integrated communications agency focused on the outdoor and active-lifestyle markets, will help Rossignol Group create strategy and brand campaigns to drive awareness around its winter sports equipment division, including: Rossignol alpine, nordic, and snowboard categories, as well as the Dynastar ski, Lange boot, and Look binding brands. Each of these brands has a deep and storied history, and Verde will help showcase how that respective experience factors into the innovation taking place today at each of the Rossignol Group brands. Verde will also support communications campaigns for the quickly growing Rossignol apparel division, which has become an emerging focus for the Group with new retail store openings, e-commerce activity, and a global omni-channel approach to the market.
In developing communication programs, the Verde team will work with Nick Castagnoli, Brand Marketing Director, Rossignol Group North America.
"It's a transformative time within our Group with a huge level of excitement around current and forthcoming initiatives," said Castagnoli. "It's the perfect time for us to add additional firepower to our brand storytelling. I'm looking forward to working with the team at Verde to amplify both industry and consumer awareness around the Rossignol, Dynastar, Lange, and Look brands in the coming months."
A 13-year veteran of the Group, Castagnoli was recently promoted to Brand Marketing Director, and is responsible for brand direction and development, marketing communications strategy, and sports marketing efforts for the winter sports equipment division in North America. He also provides brand marketing support for the Rossignol Apparel division in the U.S. and Canada.
"There's no better-known name in skiing than Rossignol, and that's thanks to the innovation and dedication it has brought to the category over more than a century in business. Few companies have that kind of longevity in the ski and outdoor industries," said Kristin Carpenter, Verde's CEO and founder. "Combined with names like Dynastar, Look and Lange, each of which redefined ski performance in their respective categories, the Rossignol Group represents a dream group of brands for Verde to work with."
Share This Article