Rab Adds Skier Julian Carr To Athlete Roster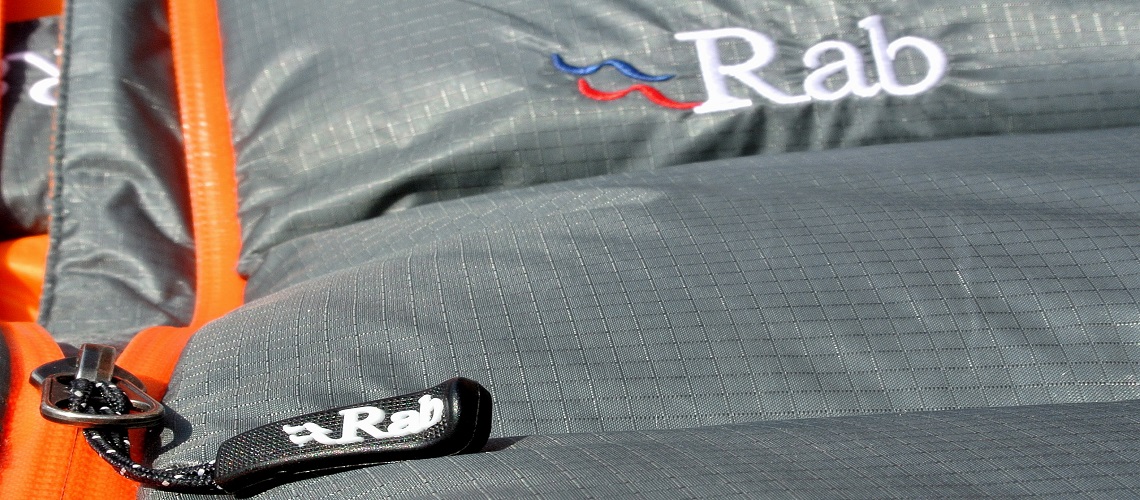 Rab, an industry leader in merging the development of quality outdoor gear and apparel with sustainability and environmental awareness, announced today that it has added skier Julian Carr to its roster of athletes, giving the company a celebrated name in the world of skiing as well as a prominent face in the burgeoning sport of mountain running.
Originally a Salt Lake City native but currently based in the mountain town of Jefferson, Colo., Carr is widely recognized as one of the world's most accomplished big-air skiers. He holds two world records for jaw-dropping jumps – a 210-foot front flip off a cliff in Engelberg, Switzerland and a 140-foot front flip during a competition during the U.S. Freeskiing Nationals in Snowbird, Utah – and he's been featured in seven Warren Miller films. He's also an X Games gold medalist and snagged the No. 3 spot in Powder Magazine's "most influential" Reader Poll in 2018.
Carr is the founder & active Race Director of The Cirque Series, the premiere mountain running race series in the United States, opening its fifth season in July. The series challenges both elite and amateur mountain runners with courses that wind up and down world-famous ski resorts in Alaska, Colorado, Utah and Wyoming, some races ascending nearly 4,000 vertical feet.
"I couldn't be more excited to join Rab. I've always been a big fan of the mentality of 'show me, don't tell me,' and I think Rab has been quietly becoming the most badass outdoor brand in the industry in all the right ways," Carr said. "In the alpine world they're well established, Rab always trends towards being about it instead of talking about it. I can't wait to be a part of their campaigns and help optimize their rollout into skiing specifically, where I think Rab is going to have a prominent seat at the table."
"We are psyched on the opportunity to partner with Julian. His passion and experience in the mountains will bring a unique perspective to the team as we continue to expand our Khroma ski and Skyline run collections," said Jon Frederick, U.S. Country Manager at Rab. "Along with his successful ski career, Julian's commitment to the mountain community as seen in the development of the Cirque Series inspires us at Rab, and we are excited to see how the relationship evolves in the coming years."
Share This Article