Revo Partners With LakePoint Sports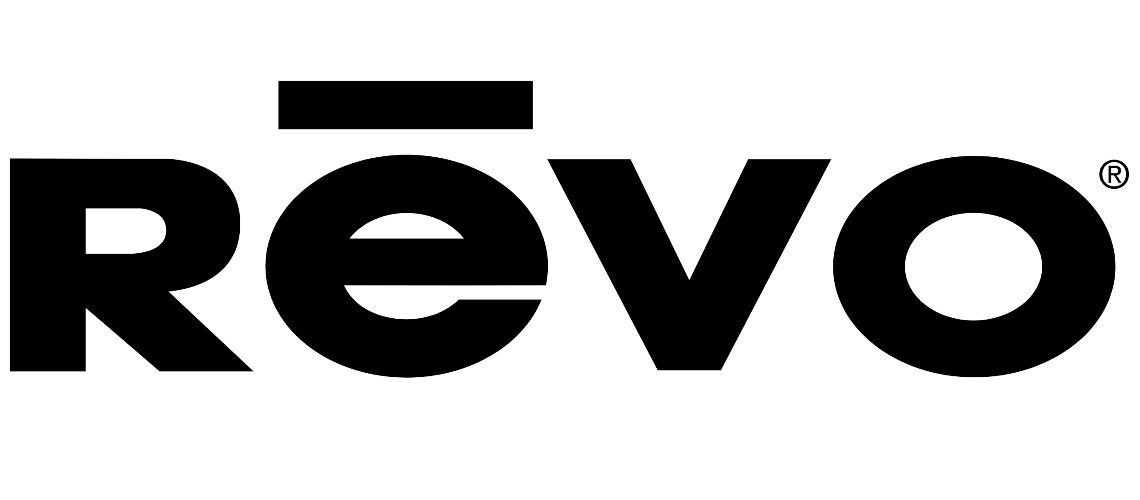 Revo Sunglasses joined the LakePoint Sports family of official partners. As part of the agreement, athletes, coaches and sports families visiting LakePoint's Atlanta campus can now experience Revo's NASA-based polarized lens technology. The curated collection is on display and available in two retail locations on campus, including the Clubhouse Store in the Baseball Village at LakePoint.
"We're really excited to get our sunglasses in the hands of the athletes and families coming to LakePoint throughout the year", said Cliff Robinson, Revo CEO. "We know elite athletes need their equipment to perform at the highest levels and Revo sunglasses do that and do it with style."
"Partnering with Revo is another great step in our mission to provide the best brands and environment possible to our athletes and visitors," said Greg Barckhoff, LakePoint Sports. "The quality and variety that Revo delivers are perfectly aligned with our commitment to an elevated guest experience."
The new agreement includes partner recognition throughout the year on all digital scoreboards in the Baseball Village, digital monitors inside the Champions Center, targeted electronic communications, and recognition on the official LakePoint Sports website.
Share This Article