Oberhofen, Home Of FIS Named Most Beautiful Village In Switzerland 2018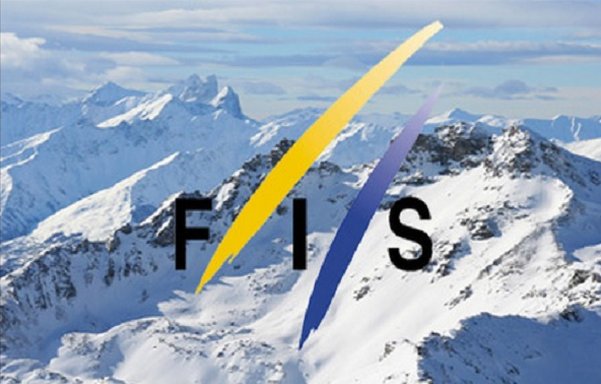 Oberhofen, home of the FIS Headquarters, was named the 'Most beautiful village in Switzerland 2018'. The "Schweizer Illustrierte" magazine asked readers to vote for their favourite among 12 villages around Switzerland. Oberhofen, located between the towns of Thun and Interlaken and located directly on the shore of the Lake of Thun, took the top honours.
2,450 inhabitants, including FIS staff, enjoy the climate and breath-taking views across the azure lake to the majestic Niesen and other mountains of the Bernese Oberland every day. Built around the year 1200, the village's landmark castle, Schloss Oberhofen crowns the special atmosphere and a beautiful mix of old and new.
To celebrate the win, a party with about 700 attendees took place last week, including singer and jury member Marc Trauffer, who nominated Oberhofen in the first-place, and well-known former Swiss football coach Hanspeter Latour.
Share This Article