FIS News In Brief - Week 1, Sept 18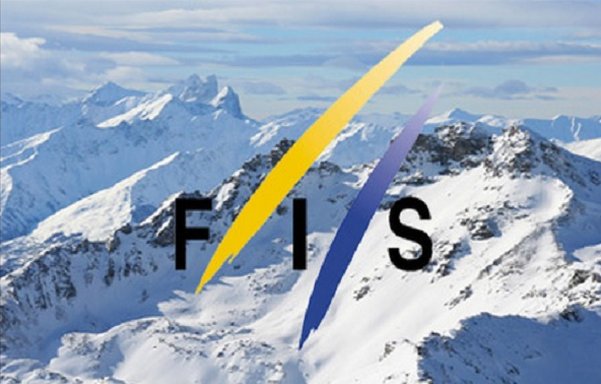 While the Roller Ski World Cup was back in action in Khanty-Mansijsk (RUS), cross-country athletes tested their endurance in the Merino Muster (NZL) and Alpine aces were in action in Chile.
FIS Snow Safe Policy
FIS has recently adopted a policy to safeguard athletes and participants and prevent harassment and abuse. The FIS Snow Safe Policy was approved by the FIS Council and Congress in Costa Navarino, May 2018.
In addition to the core policy, the FIS Major Events Guidelines, notably FIS World Championships and Junior World Championships are now in place.
FIS is committed that theenvironment in which all athletes, staff and volunteers who participate in various FIS events and programmes provides a safe experience without the fear of discrimination or degrading treatment. Their welfare is paramount.
The FIS Snow Safe Policy sets out the various forms of harassment and abuse, and the impact that abuse can have on the individual, and on the organisation. It outlines the processes that may follow an allegation of abuse, and the routes for reporting suspected abuse.
The Snow Safe Policy also sets out the need for National Ski Associations to develop their own policies and procedures. The first step to support the NSAs will be included in the Youth & Children's Seminar at the FIS Technical Meetings in Zürich on Wednesday 26th September. Representatives from all NSAs are encouraged to attend this Seminar.
FIS Snow Safe Policy - Major Events Guidelines
FIS Youth & Children's seminar sign-up
German Ski Federation has created a new ski club award
The German Ski Federation has created a new ski club award to honour outstanding innovative member recruitment concepts. Together with the foundation "Safety in Ski Sports" (SIS), the federation will give out three awards in the categories "club of the year", "DSV ski school of the year" and "DSV cooperation school & club / kindergarten & club".
All engaged clubs and ski schools in Germany are eligible to apply with their concepts to recruit new members and retain existing members. Concepts can range from offers for specific target groups, specific co-operations, marketing measures or special social media activities.
In Germany, over 4,500 clubs organised in 20 state level ski federations do a very important part of the work to bring people to the snow, to grow the enthusiasm for snow sports and to develop talents.
There are also several athlete updates. Double Olympic Champion in Nordic Combined, Johannes Rydzek, got married, ski jumper Daniel Andre Tande (NOR) returned to the jumping hill after a longer forced break due to the Steven-Johnson-Syndrome and Alpine athlete Justin Murisier (SUI) tore his ACL in a training crash in New Zealand.
Roller Ski World Cup Khanty-Mansijsk (RUS)
Merino Muster (NZL)
South American Cup (CHL)
Johannes Rydzek marries long-time love
Daniel Andre Tande is back on the hill
ACL tear for Justin Murisier
Share This Article