Jan Winkiel Appointed New Secretary General Of Polish Ski Association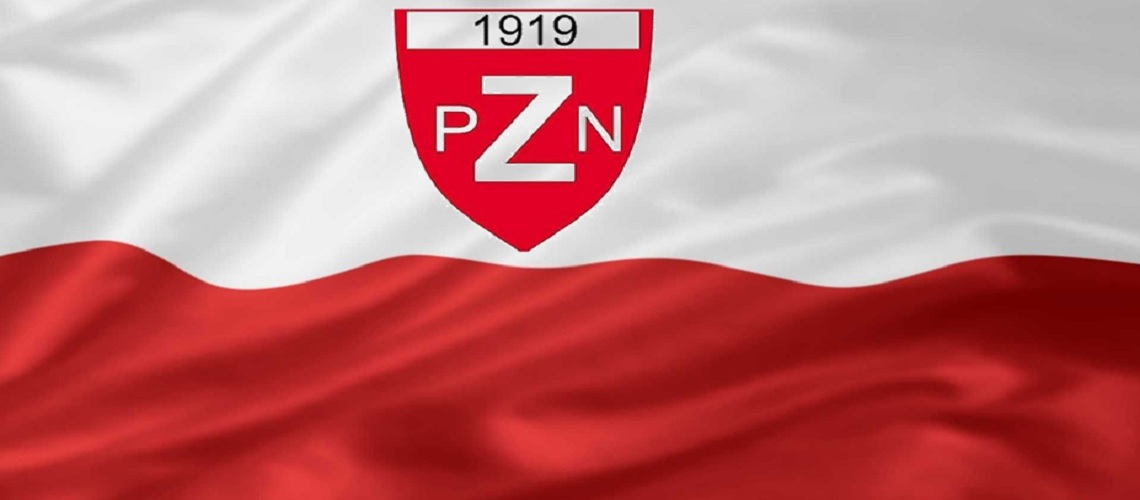 The Council of the Polish Ski Association appointed Jan Winkiel as its new Secretary General and appointed him as a member of its Council for the term of 2018-2022.
Winkiel is a sports management graduate from the London Metropolitan University. For over five years, he has been an employee of the Polish Ski Association in the marketing department, as well as the Marketing Manager at the FIS Ski Jumping World Cup and the Grand Prix in Wisła. Winkiel is also a member of two FIS Committees:the Sub-Committees for Alpine Youth and Children's Questions and for Masters Racing.
The new PZN General Secretary is also the coordinator of the national development program "LOTOS Cup" in Ski Jumping and Nordic Combined.
Share This Article