Norway Names Alpine Team Members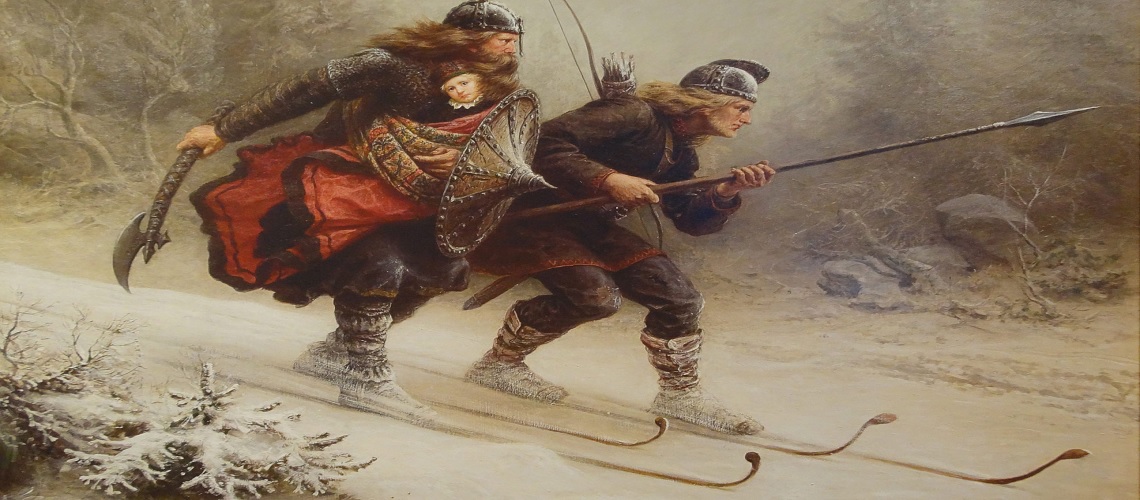 There are 16 male and 14 female practitioners who have been offered space on the alpine national teams.
Norway as an alpine nation has never had more athletes who have made it as good as this winter. The number of ranked top 100 athletes, athletes performing at world cup, europacup, junior world championship, and FIS races, shows a historically wide range of Norwegian Alpine sports on both women and men's side. The number of athletes on national teams for the coming season must, of course, be reduced due to savings on the financial side.
"We must do this to ensure better operation. This means that this year's outlet has extra hard competition. We will continue the practice by practitioners performing in the European Cup getting into teams in the season", says sports director Claus Johan Ryste.
The national team issue for the coming season is based on a new division, and the former European Cup and World Cup statuses are thus given new categories.
The difference between the groups is basedon ranking. To give a practitioner A status, top 15 rankings in one discipline are required, B status requires top 30 rankings, as well as coach scores, while C status is the rest of the athletes being scored.
"The reason for this is that we have seen that we want a greater flexibility in the programs as an alpine nation with more practitioners performing on different branches and levels. The most important thing is the training program for the individual practitioners, and practice shows that training groups and status can be two different things throughout the season. A-, B- and C-status is something we want to build on for the future, and we understand that it will take some time to get used to a new set of statuses, but for practitioners and coaches, practice practices in everyday life will not change so much" explained Ryste.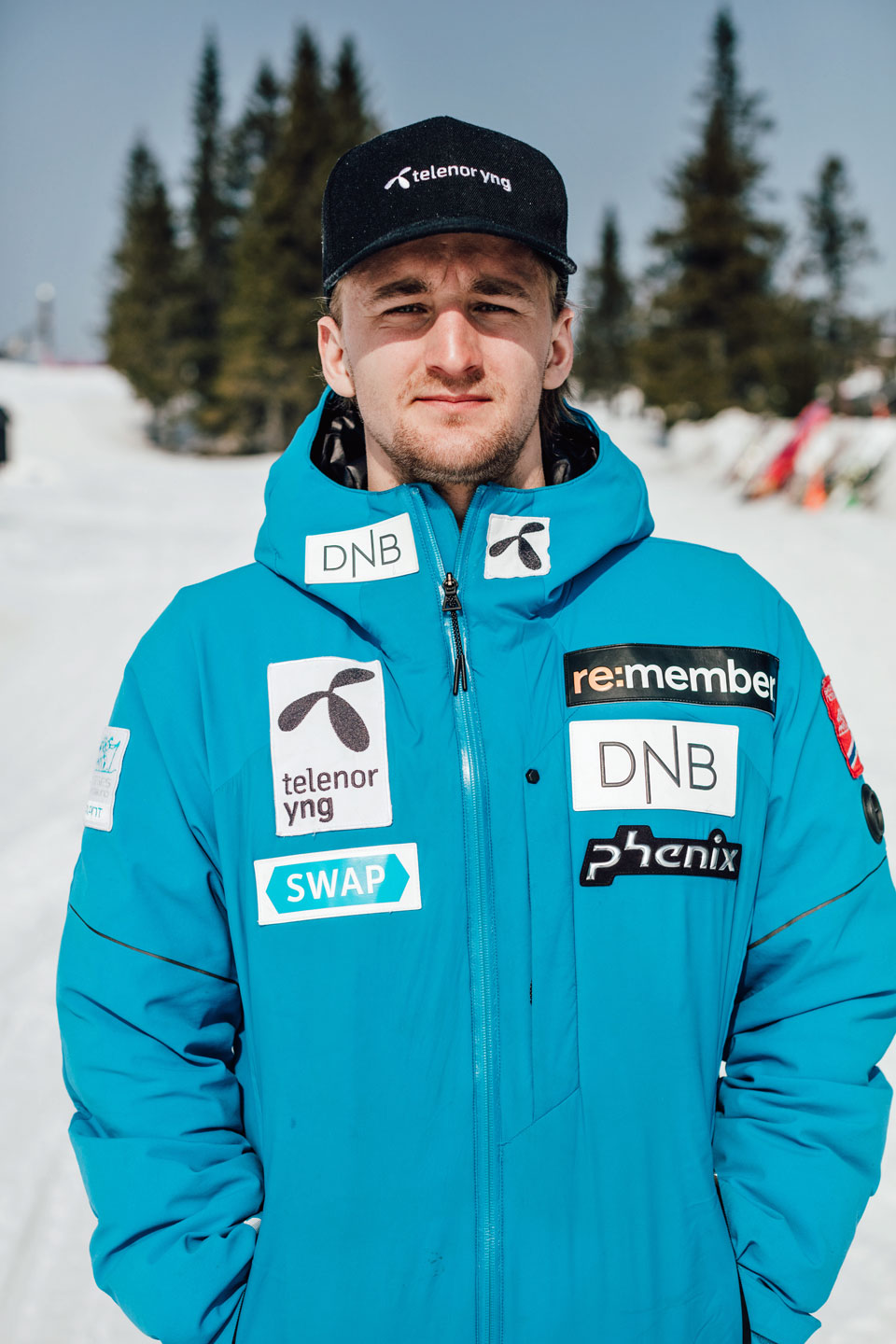 Rasmus Windingstad
Alpine national teams season 2019-2020:
A status, women
• Ragnhild Mowinckel, Sports club Rival
• Nina Løseth, Spjelkavik IL
• Kristin Anna Lysdahl, Asker Ski club
• Thea Stjernesund, Hakadal IL
B status, women
• Mina Fürst Holtmann, Bærums Ski Club
• Kajsa Vickhoff Lie, Bærums Ski Club
• Maren Skjøld, Gjøvik Ski Club
• Maria Tviberg, Geilo IL
• Kristina Riis-Johannessen, Ready
• Kaja Norbye, IL Heming
C status, women
• Marte Monsen, Aron Sports club
• Marte Berg Edseth, IL Heming
• Hannah Sæthereng, Harestua IL
• Kristiane Bekkestad, Ål IL
The selection was made by Tim Gfeller, Erik Skaslien and Claus Johan Ryste. The Alpine Committee has approved the choice.
A status, men
Leif Kristian Nestvold Haugen, Lommedalen's IL
Kjetil Jansrud, Peer Gynt Alpin
Henrik Kristoffersen, Rælingen Ski Club
Alexander Aamodt Source, Lommedalen's IL
Rasmus Windingstad, Bærums Ski Club
Adrian Smiseth Sejersted, Stabæk IF
B status, men
Sebastian Johann Foss Solevåg, Spjelkavik IL
Jonathan Nordbotten, Ingierkollen / Rustad Slalåmklubb
Bjørnar Neteland, Fana IL
Timon Haugan, Oppdal alpine
Lucas Braathen, Bærums Ski Club
C status, men
Bjørn Brudevoll, Hemsedal IL
Fabian Wilkens Solheim, IL Heming
Atle Lie Mcgrath, Bærums Ski Club
The selection was made by Steve Skavik, Johnny Davidson, and Claus Johan Ryste. The Alpine Committee has approved the choice.
Landscape para elite alpine:
Jesper Saltvik Pedersen, Plogen IL
Marcus Grasto Nilsson, Ready
The selection was made by Hans Blattmann, Einar Witteveen and Claus Johan Ryste. The Alpine Committee has approved the choice.

Lucas Braathen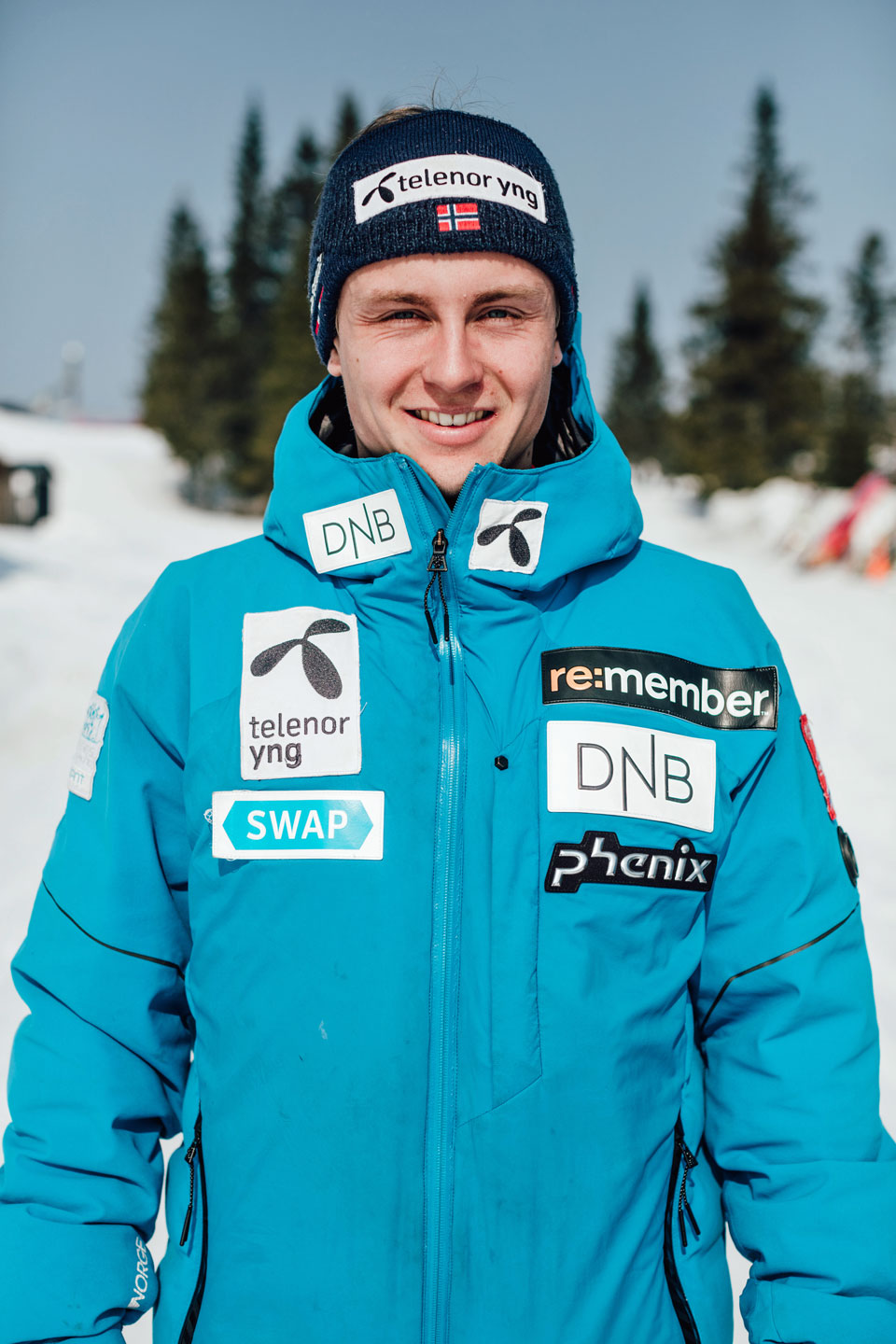 Fabian Wilkens Solheim
Share This Article