More Athlete Retirements Announced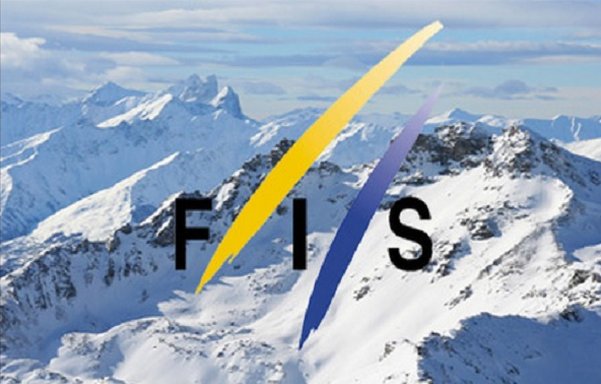 2019 marked an era with retirements of some of the biggest names in Alpine Skiing.
After Lindsey Vonn, Aksel Lund Svindal, Frida Hansdotter, Patrick Kueng, Sandro Viletta, Thomas Fanara, Chiara Costazza, Mathias Hargin and Felix Neureuther, a few others have now made the late decision to say goodbye to the Alpine Ski World Cup family.
Austrian giant slalom specialist Philipp Schoerghofer has announced the end of his active ski career. The 36-year-old can look back on a successful career with six podiums, all of which were in giant slalom, including one victory in the 2011 Hinterstoder GS. As a two-time Olympian, he was also the World Championship bronze medalist in GS in 2011, as well as a member of the silver-medal winning Austrian team in the team event that same year.
After tearing a cartilage in his knee following a crash in 2017, the Austrian was on his way back to the top of the World Cup before being diagnosed with a herniated disk in his back this season, effectively ending his career.
"My goal was to return to the World Cup after my 2017 knee injury and to ski quickly," Schoerghofer said. "Unfortunately, that did not work out. I could not really overcome myself, to risk everything. I had a lock in my head. The herniated disc was then, in the negative case, the icing on the cake. The diagnosis has pulled the ground from under my feet. That's when I decided that I would end my career."
Last December, the French skier injured her left knee on a training course: "The decision arrives quite late and I have hesitated a lot. But the last injury was harder than the others to cope with and I think you should listen to your body sometimes. But I also listened to my heart and even if I'm going to miss skiing and racing, I have other goals, and new horizons I can't wait to find out. "

The highest peak of her career was the two World Cup podiums, one in 2013 and the other in 2017.
Share This Article