MND Introduces New Supervision Software For Snowmaking And Avalanche Triggering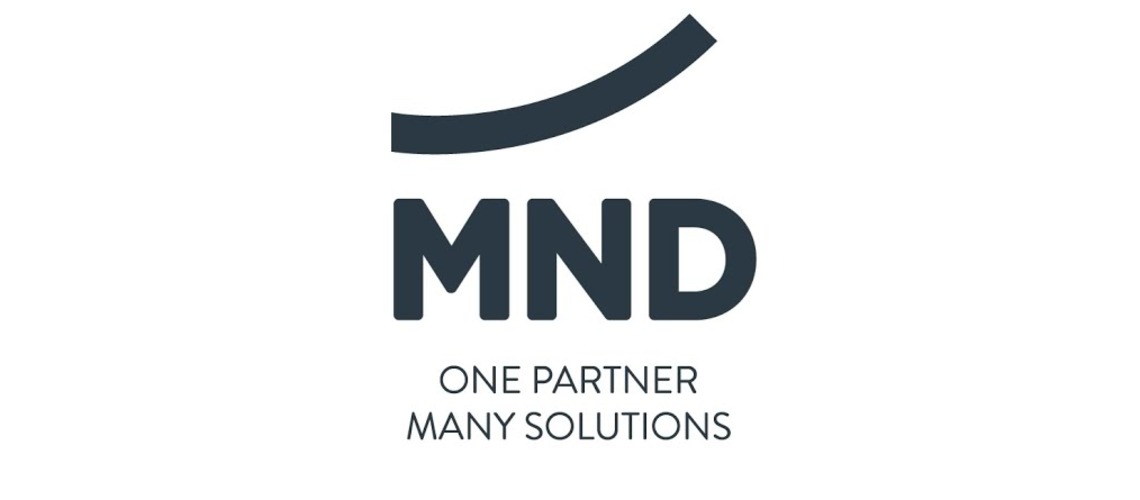 Intuitive, secure and high-performance, these new software products developed by MND are already being deployed in France and abroad.
MND SNOW-CS: SOFTWARE FOR MONITORING AND OPTIMIZING SNOWMAKING SYSTEMS
SNOW-cs revolutionizes the management of snowmaking systems by offering a completely configurable 3D interface for intuitive and realistic navigation on all the slopes of the ski area. It controls the installations and optimizes the available resources completely automatically, depending on the chosen objective: production, priority, snow quality, etc.
Built to allow the connection of several users simultaneously and from different device (PC, tablet & smartphone), it offers an intuitive and multiple configuration of the snow guns.
MND SAFETY-CS: REMOTE MONITORING AND AVALANCHE TRIGGERING SOFTWARE
SAFETY-cs allows the monitoring of the snowpack, the activation of exploders and the detection of avalanches after triggering. Accessible remotely from all terminals connected to the Internet (PC, tablet & smartphone), it offers complete management by connecting to all MND devices: Gazex, O'BellX, weather stations, radars as well as the Avawatch (new system for capturing and modeling avalanches). Because the protection of cities, infrastructures and ski areas must be ensured at all times, an infallible system of dual 4G and radio redundancy has been put in place for guaranteed triggering in all conditions.
Share This Article