Anthony Lakes Mountain Resort Reports Chair Lift Incident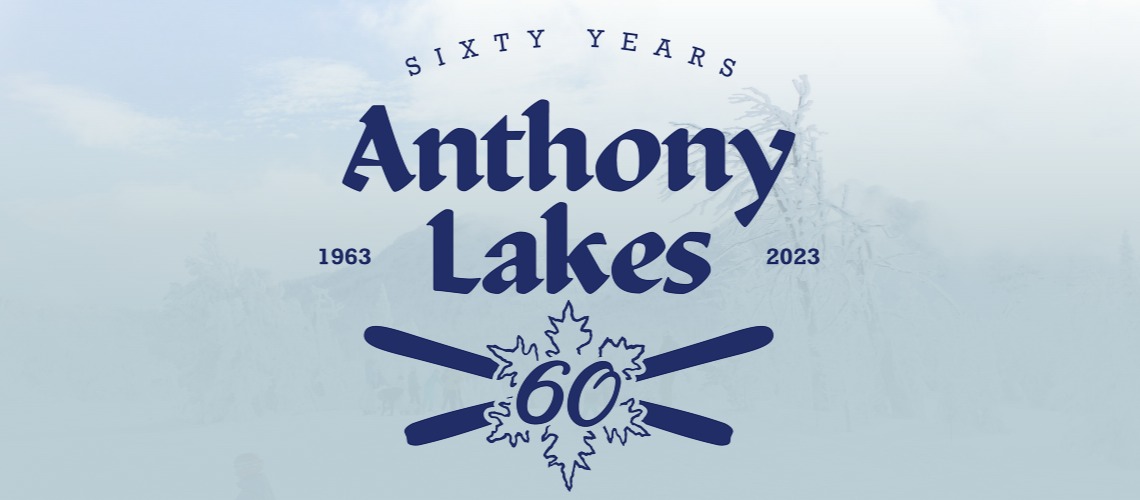 The top priority of Anthony Lakes Mountain Resort is the safety of guests. On Saturday, Anthony Lakes Mountain Resort (ALMR) closed due to a chair lift incident. In full transparency to valued guests, the details of the incident are outlined below.
The chairlift incident was caused by the result of an employee's poor choice to horse around with another employee by giving the chair a "super bump", which is not standard practice when loading guests on the chair. This caused the chair to swing and twist side to side and then caused the chair to hit the first tower, resulting in the chair twisting and detaching from the haul rope (cable). Chairlifts are designed to go up and back down the mountain. Chairlifts are not designed to swing side to side which is why they are often shut down during a wind event that causes side swing. The lone rider, an employee of ALMR, was uninjured.
ALMR feels it is important to be as transparent as possible in explaining the technical reasons as to why this can happen. The Rock Garden Chair is a 1999 Riblet and each chair is attached by purely the tension of the haul rope (cable). ALMR performs twist checks on the chairs every day to ensure skeir safety.
The Anthony Lakes Rock Garden chair conducts and passes an annual lift inspection with flying colors each Fall and continues to be in stellar working condition. Upon closing the chairlift today, ALMR crews began a full inspection of the chairlift as our number one priority is public safety.
Anthony Lakes is a ski area in the northwest United States, located in eastern Oregon, near the cities of La Grande, and Baker City. The resort has one triple chairlift, and a vertical drop of 900 feet (274m). The summit elevation is 8,000 feet (2,438 m) above sea level, and the terrain is mostly of an intermediate and expert level.
The resort also offers snowcat skiing on nearby peaks, and includes a boardercross course as well as a well maintained cross-country (Nordic) ski trails complete with its own Nordic center building. Several backcountry skiing opportunities exist in the area. There are several areas in the nearby area, including Angell Basin, that offer backcountry skiing opportunities.
Anthony Lakes takes safety seriously and incidents like this are not taken lightly.
Share This Article