Jungfraubahn: Remo Kaser Becomes The New Head Of Marketing And A New Member Of The Executive Board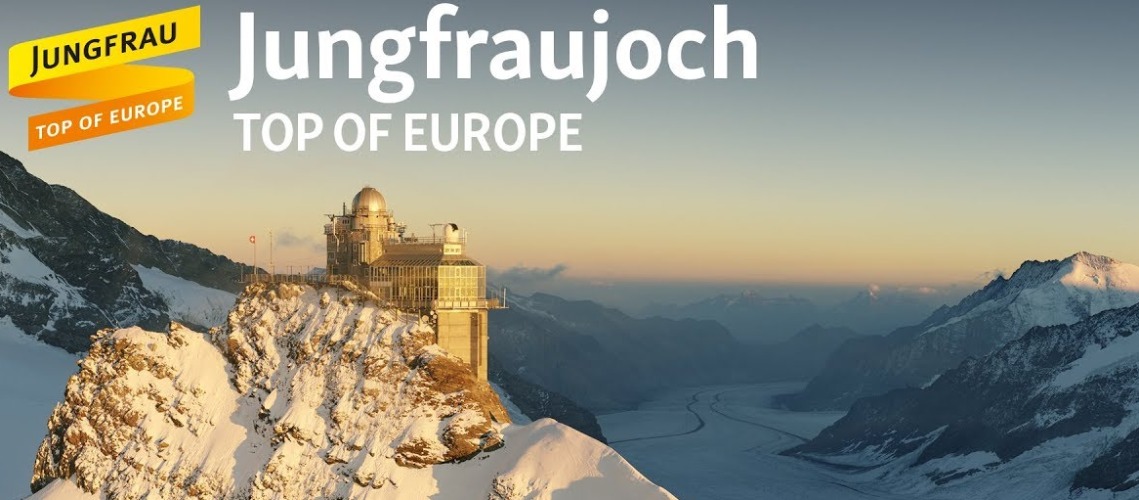 In an ad hoc announcement pursuant to Art. 53 of the Listing Rules, Jungfraubahn Holding AG announces that Remo Käser has been elected as a new member of the Executive Board and Head of Marketing. He succeeds Matthias Bütler, who is leaving the company at the end of April 2023 at his own request and is taking up a new challenge outside the company.
Jungfraubahn Holding AG and Berner Oberland-Bahnen AG are in the fortunate position of being able to fill the succession plan with an internal candidate thanks to long-term personnel planning. 39-year-old Remo Käser was previously Head of Sales and Matthias Bütler's deputy. This means that the handover can take place smoothly and seamlessly.
Remo Käser has been Sales Manager at Jungfrau Railways since 2016 and has many years of management experience. Previously, he worked, among other things, as Head of Markets at Interlaken Tourismus and as Project Manager at Holcim Group Support Ltd. He holds a Master of Science in International Management and speaks several foreign languages.
Share This Article