Let's Speed Awards 2019: Celebrating Speed Skiing's Progress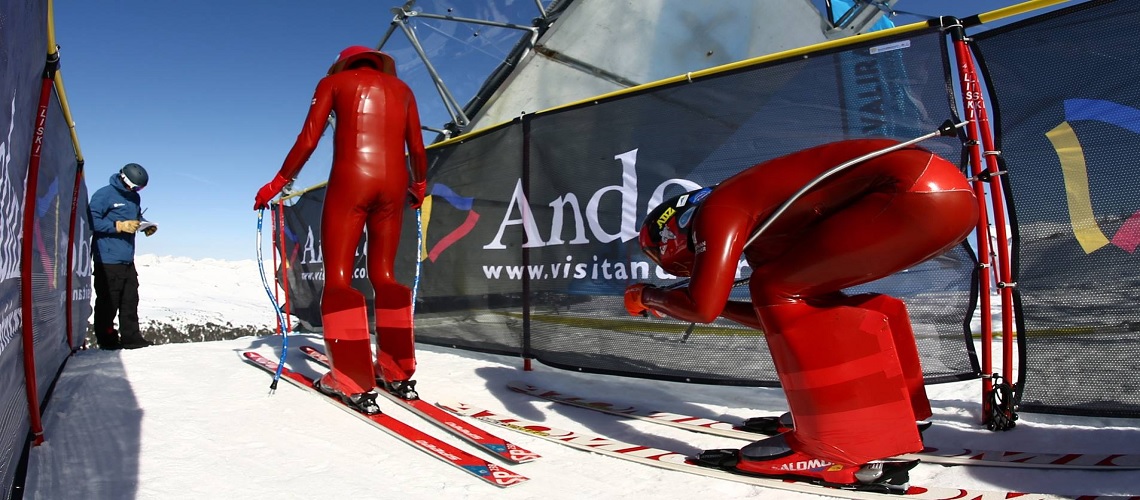 The second edition of the "Let's Speed Awards" took place in Madrid (SPA) on June 17. The event recognises persons and institutions who have gone out of their way to promote and improve Speed Ski and snow sports. Friends, colleagues, athletes, clients and suppliers brought a humbling total of 100 persons.
For this second edition, prizes were awarded in the three categories: Innovation, Social Project and Journalism. Recipient of the social project award this year was the Andorran Ski Association for the perfectly organised Andorran National Speed Ski Championshipswith 110 racers across categories from the age of 8. Parents, families and coaches joined together in further promoting snow sports in the country and showcasing Speed Ski to new generations.
The Journalism Prize went to three media outlets: Antena 3 Deportes, Acento Robinson and Jesús Mariano Martín from Diario AS, while the Innovation Prize went to Sports Psychologist Ricardo de la Vega.
The Let's Speed awards also mark the start of the 2020 season, which promises to be the most interesting one yet. Several new ideas and projects for Speed Skiing aim to bring and even better quality to the media production on site. Furthermore, Formigal have requested a Speed ski race in Spain, bringing a competition to the country for the first time in history.
Share This Article