'Pigs & Vino' At Solitude Mountain Resort Saturday, August 3 – Tickets Now On Sale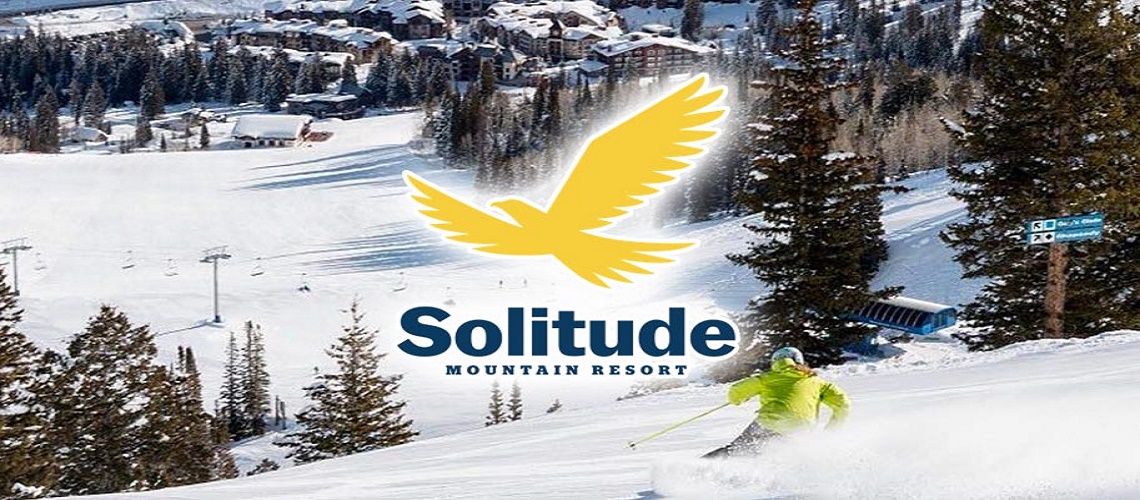 Solitude Mountain Resort invites guests to indulge in a unique mountain dining experience on Saturday, August 3 from 5:30 to 8:30 p.m. This year's Wasatch Mountain Table Dinner, dubbed 'Pigs & Vino,' features a specially-crafted, five-course menu designed by Chef Craig Gerome to complement wines from Bucklin Old Hill Ranch Vineyards.
The evening will begin with an appetizer reception where guests can mingle with the wine makers, followed by a five-course dinner at communal tables alongside Big Cottonwood Creek. The intimate gathering will highlight the finest pork ingredients and the freshest vegetables and garnishes hand-selected from local farmers markets, prepared and served al fresco in the majestic Wasatch Mountains.
"Our 'Pigs & Vino' event is a high point of summer in the mountains," says Solitude's Director of Food & Beverage Andrew Fletcher. "These one-of-a-kind culinary experiences create lifelong memories as people gather over good food and fine wine, enjoying great company surrounded by breathtaking views."
Tickets for the appetizer reception and five-course dinner are $95 per person, with optional wine pairings for $45 per person. With only 48 place settings, guests are encouraged to purchase tickets as soon as possible. To make reservations, visit https://solitudemountain.com/calendar/pigs-vino or call 801-536-5765.
Share This Article