Kuhl First North American Brand To Integrate Recco Technology For Summer Season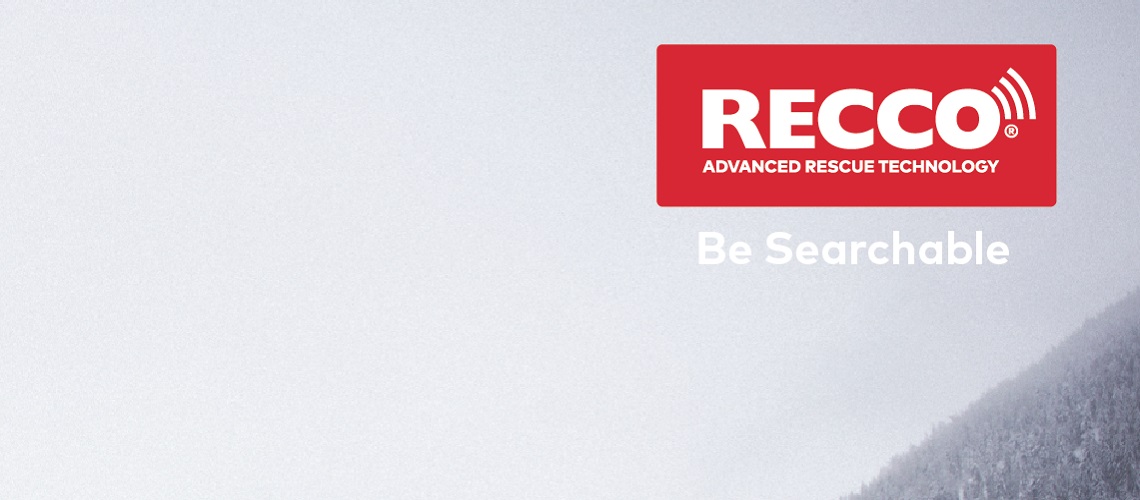 The RECCO SAR (Search and Rescue) Helicopter Detector originally made its debut in 2015 in Europe, with the rescuers from Air Zermatt, Switzerland, being the first ones to utilize the detector with their helicopters. Since then, the global roll out is ongoing and through extensive training and testing with helicopter rescue crews in each new country, the network of operational areas and the global coverage is expanding. After Switzerland, Austria, Italy, Norway, Sweden were equipped with the technology, the USA and Canada are now the first countries in the Americas to use the RECCO SAR Helicopter Detector, with Utah based KÜHL as the pioneering brand.
"Independently owned, KÜHL Apparel is proud to be the first North American brand to integrate RECCO rescue reflectors into clothing for summer use. An industry leader in the outdoor apparel segment, the brand was an obvious choice to introduce the RECCO system for the North American summer market," says Doug Heinrich, VP of Product Development at KÜHL.
Heinrich continuous: "Our tagline is Born in the Mountains. This is more than an origin story. We contribute to the betterment of mountain culture by constructing amazing clothing that keeps customers comfortable and relaxed in challenging environments of life and sport. The integration of RECCO reflectors was an obvious step forward for KÜHL."
The RECCO technology allows professional rescue services to effectively search large areas of all types of terrain for anyone equipped with a RECCO rescue reflector. During the search, the helicopter flies at a height of about 100 meters (330 ft) and the detector scans a corridor of about 100 meters (330 ft) wide. With a mean speed of 100 km/h (60 mph), a 1 km2 (250 Acre) can be searched within 6 minutes.
"We are very excited about the brands such as KÜHL, that share our vision to increase our customer's safety and choose to integrate RECCO reflectors into products created for use in the outdoors," says Fredrik Steinwall, CEO at RECCO.
The RECCO SAR helicopter detector system is now operational in 3 locations in the US and Canada: Two Bear Air Rescue (Kalispell, Montana), The Utah Department of Public Safety Aero Bureau (Salt Lake City, Utah) and The North Shore Rescue Group (Vancouver, BC).
As more and more rescue services get equipped with RECCO SAR Helicopter Detectors, anyone traveling in outdoor environments equipped with RECCO technology can be searchable no matter where their adventures may take them.
Share This Article