Igor Vanovac Named Executive Director Of Mt. Mansfield Ski Club & Academy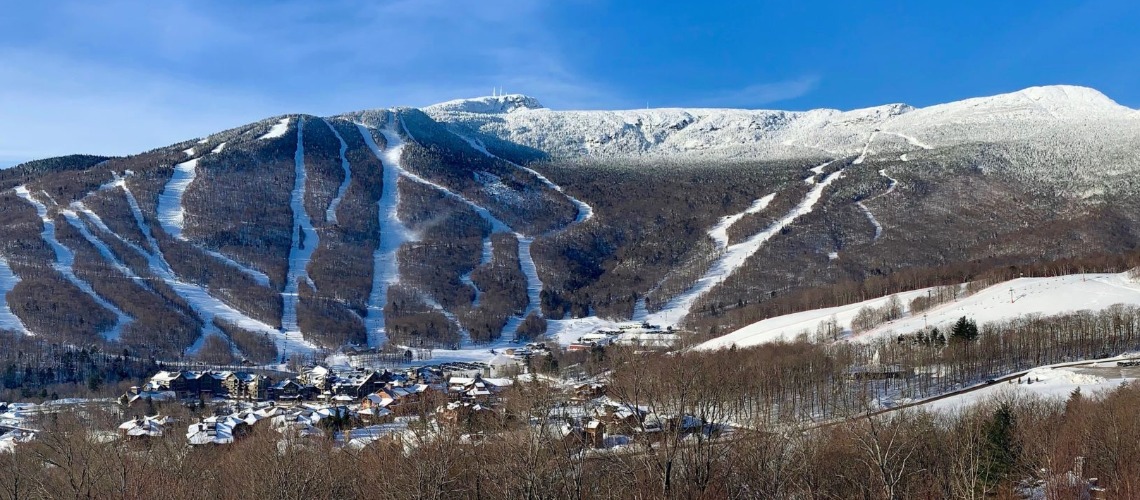 The Mt. Mansfield Ski Club & Academy Board of Directors has announced the appointment of Igor Vanovac to the newly created position of Executive Director of Mt. Mansfield Ski Club & Academy.
Last spring, the Board of Directors established this new position of Executive Director to lead the Mt. Mansfield Ski Club & Academy, which came together recently as a single organization. The addition of this position reflects an important structural change to establish clear leadership accountability that will best support the future of the organization and the experience we provide for our student-athletes. A Search Committee reviewed a great number of applications from internal and external candidates with varied backgrounds, inclusive of ski industry, education, and general business experience.
Lori Furrer will continue in her role as Academic Director, responsible for leading the Academy. A search will begin immediately for the Athletic Director position, which Igor previously held.
The Board of Directors is excited for this change and for bright future the Mt. Mansfield Ski Club & Academy.
Founded in 1920 by a small group of passionate local skiers and incorporated in 1934, Mt. Mansfield Ski Club (MMSC) is one of the oldest ski racing organizations in America. We offer athletic programs for a wide range of individuals from seven year olds to high school students and postgraduates. These programs are designed to provide athletes with a stimulating and enjoyable opportunity to become excellent skiers, to help them reach their potential as competitors, and most importantly to foster a lifelong love of the sport while teaching the values of teamwork and sportsmanship.
Share This Article