FIS Men's Alpine Staff Update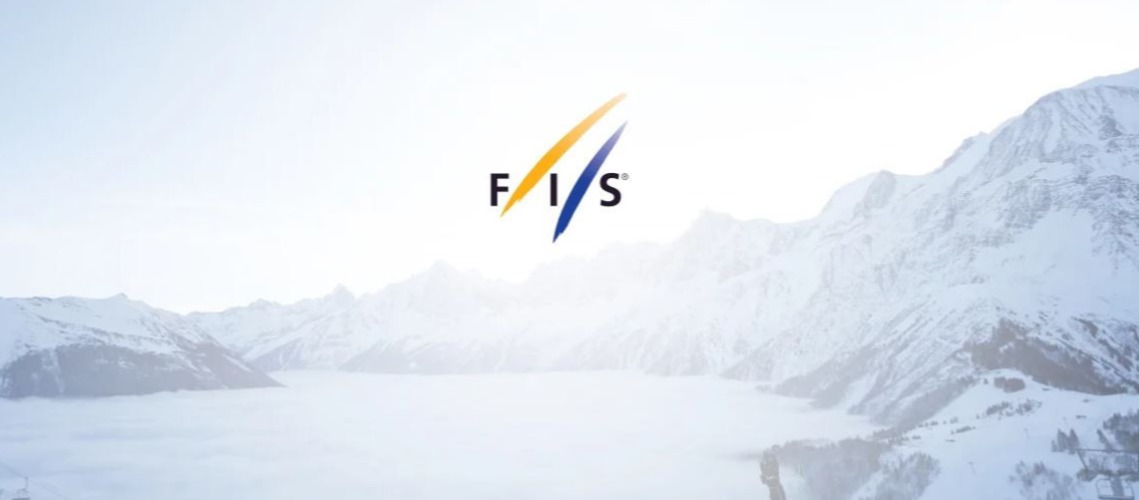 FIS is pleased to announce that two new team members will join its men's Alpine staff for the upcoming 2022-23 winter.
Janez Hladnik will join the FIS team as the FIS Race Director for men's Technical Events, while Raimund Plancker has been named the FIS Assistant Race Director for men's Speed Events. Emmanuel Couder will move into the role of Alpine Operational Event Coordinator.
Hladnik comes to FIS with more than 30 years of coaching experience ranging from the junior level up to the World Cup. For the last 12 seasons, he was the head coach of the Russian men's National Team. Prior to that long engagement, he worked with the Finnish National Team as the Technical Coach for three seasons. Hladnik got his start coaching at the top level in his native Slovenia, where he had stints coaching both the men's and women's National teams in the early 2000's.
Plancker also brings lengthy experience to his new FIS role, where he will work directly with Speed Race Director Hannes Trinkl to deliver the men's World Cup speed events. Plancker has been active as a coach on almost every level in his native Italy, most recently serving as the men's Speed Coach for the Italian National Team since 2016. Prior to that he worked with the men's technical team for one season and also served as the head coach of the Italian women's National team between 2011-2014.
Emmanuel Couder is no stranger to the FIS World Cup tour having served as the FIS Race Director for the last seven seasons together with Chief Race Director Markus Waldner. Now Couder will step back from the daily tour, and focus on the marketing and television side of the World Cup to ensure that the FIS delivers an attractive product that generates increased fan interest. Couder will also work on a variety of other projects, including athlete safety and collaborating with the Organisers on various facets of delivering successful races.
Finally, two familiar faces on the men's and women's tour, Mike Kertesz and Andreas Krönner have been elevated to the position of Director of Race Operations and will be at all races in the upcoming season.
"With the addition of Janez and Raimund, together with the experience of the existing men's Alpine staff, FIS is in a position to deliver races on a new level," said FIS Secretary General Michel Vion. "Both new Race Directors are no strangers to the World Cup circuit and will bring years of experience and insight to their new roles."
Share This Article