Compressport Promotes New Thunderstorm Waterproof 25/75 Jacket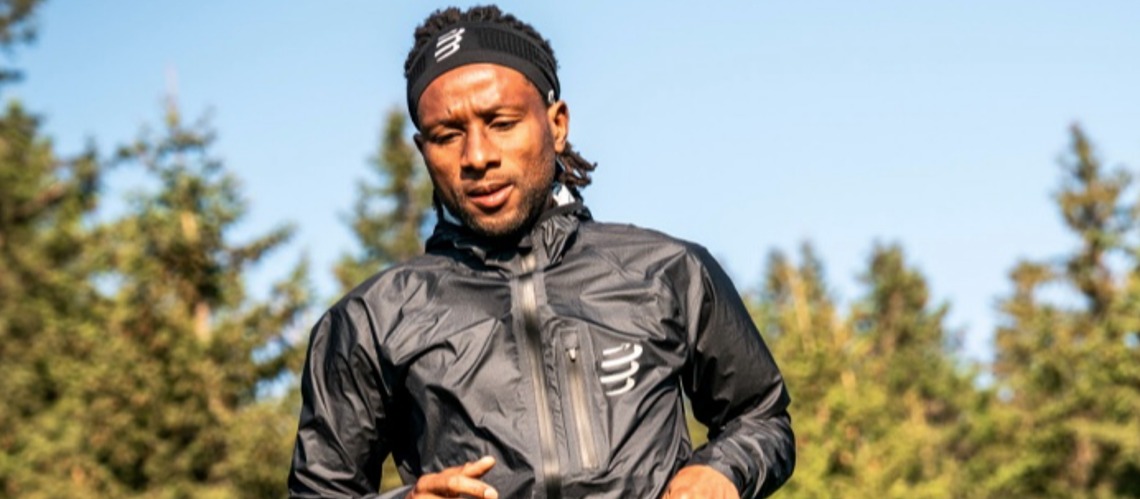 Compressport is highlighting the new Thunderstorm Waterproof 25/75 Jacket, designed to withstand all storms during outdoor activities in extreme conditions, the Thunderstorm Waterproof 25/75 jacket is the ultimate protection against rain and wind.
ULTRA WATERPROOF
Enhanced rain protection and maximum breathability are provided by the exclusive 25,000 Schmerber Japanese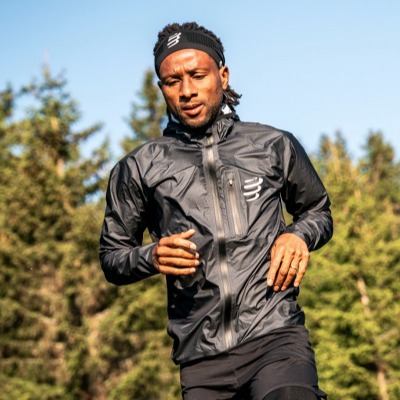 fabric, keeping you dry both inside and out.
In addition to its 3-layer membrane, the special DWR (durable water repellent) treatment turns water droplets into beads that roll off the surface of the jacket, preventing any infiltration inside.
Another benefit is that when the sun shines again, simply shaking the jacket will easily eliminate the water droplets. It dries quickly whether hung up or folded in the bag.
ULTRA BREATHABLE
The exclusive 3-layer Japanese membrane also allows for extreme breathability with a 75,000 MVTR rating. Sweat is easily evacuated, but water cannot penetrate.
The base layers remain comfortably dry, regardless of speed, intensity of effort, or strength of the rain.
With its carefully sealed zipper and seams, this jacket combines 25,000 Schmerber water resistance (2.5 times more waterproof than the Hurricane 10/10 model) with an exceptional breathability index of 75,000 MVTR.
FITTED AND ERGONOMIC CUT
The fitted and ergonomic cut avoids any uncomfortable excess material. No discomfort, no noise, and no wind resistance (parachute effect) during descents.
A specific design at the base of the neck ensures that the fitted hood never obstructs the vision.
The full-length, ergonomically designed self-locking zipper features protective garages at both ends for even more waterproofing and protection.
REFLECTIVE LOGOS
Reflective logos on the front and back, as well as bands around each wrist, improve visibility and safety in darkness.
Conveniently, the chest pocket allows you to keep essentials within reach.
ULTRA LIGHTWEIGHT & COMPACT
Ultra-lightweight at only 126g, it folds quickly and easily stores in its bag or Freebelt when the wind and rain stop.
KEY BENEFITS
Maximum rain protection and breathability thanks to the exclusive 25,000 Schmerber and 75,000 MVTR Japanese fabric, keeping you dry inside and out.
Fitted and ergonomic cut to avoid hindering movements or catching the wind.
Ultralight and foldable, the jacket weighs only 126g and quickly folds to be stored in a belt or pocket when the wind calms down.
THUNDERSTORM WATERPROOF 25/75 JACKET
1 model, 1 colour, 4 sizes
Colour : black
Sizes : XS - S - M - L - XL
Recommended sale price: 350€
Share This Article