Goss Promoted To North American Race Manager For Volkl, Dalbello, And Marker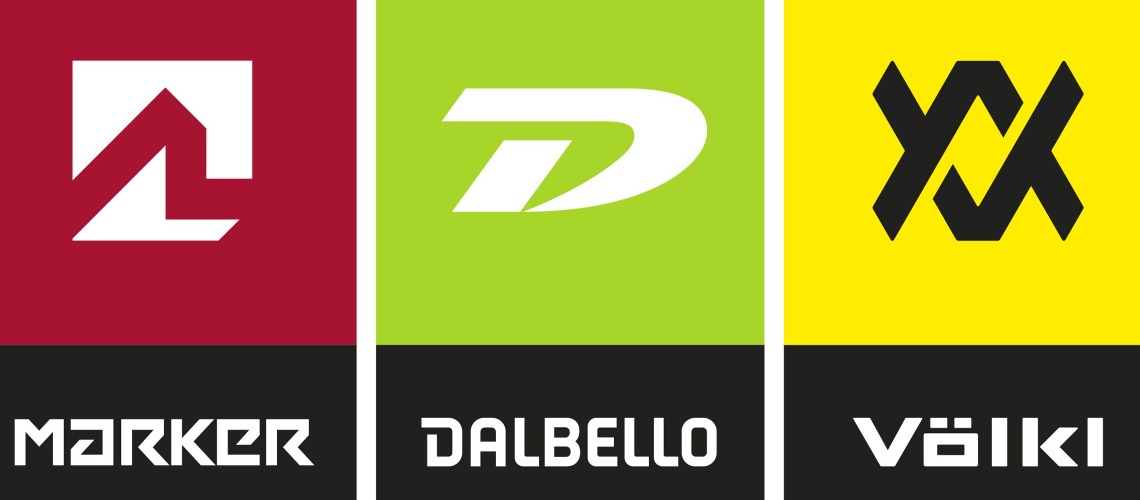 Elevate Outdoor Collective has promoted Harry Goss to North American Race Manager for Völkl skis, Dalbello boots, and Marker bindings and accessories. Goss will provide comprehensive service and support to alpine ski racers across the United States and Canada.
Elevate Outdoor Collective is an alliance of iconic outdoor and winter sports brands with a specialized focus on skiing, snowboarding and snowshoeing. With each unique brand maintaining its own individual point of view and driving independent innovation, the Collective is fueled by the strength of world-class development facilities and engineers, global distribution channels and committed outdoor lifestyle enthusiasts and experts. For more, please visit the Elevate Outdoor Collective website to learn more about K2 Skis, K2 Snowboarding, Marker, Dalbello, Völkl, RIDE Snowboards, LINE Skis, Backcountry Access, Atlas Snowshoe Co., Tubbs Snowshoes, Madshus and K2 Skates.
"Harry has done an exceptional job as a Regional Service Technician in the West," said Sarah Lauridsen, Elevate Outdoor Collective - Promotions Manager. "Our race program has seen consistent growth over the past several years and in his new role, Harry will be integral in fostering continued growth and supporting top alpine racers in North America."
Goss joined the company in the fall of 2021 as a Regional Service Technician covering the California/ Nevada territory. Goss, who grew up in the Lake Tahoe, is well known within the ski racing community and is an accomplished collegiate ski racer, having graduated from Colorado Mountain College in 2020.
"Ski racing is core to our DNA and with our exceptional product line up we are well positioned to build up on our success in the North American ski racing market at all levels of competition," said Goss.
Völkl is celebrating its 100-year anniversary in 2023. To learn more about the brand's legacy, racing and performance skis, and its racing, freeride and touring team members visit www.völkl.com.
Goss can be contacted at harrison.goss@elevate-oc.com.
Share This Article