Bookingkit And Axess Combine Online Marketing And Access Control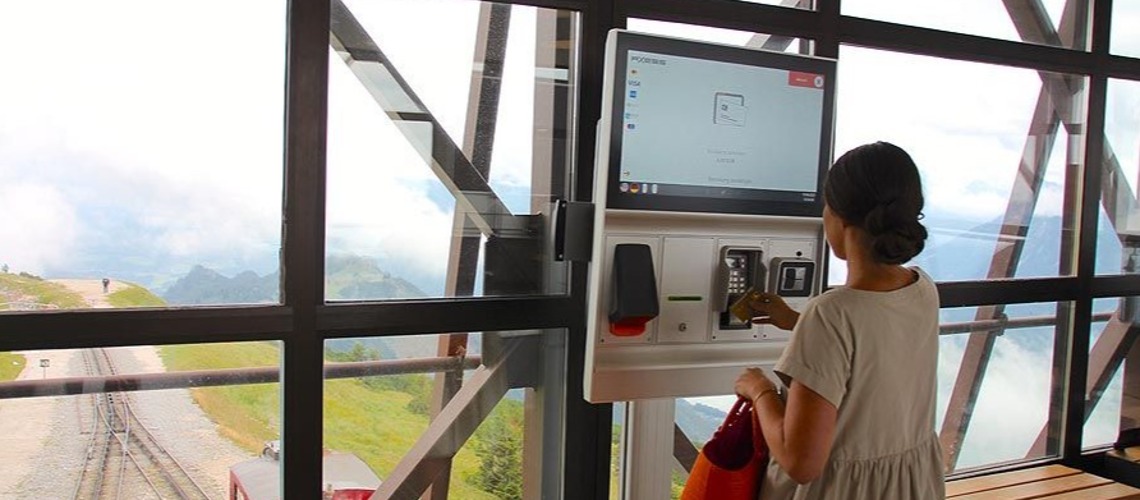 Bookingkit, Europe's leading booking and marketing solution for tours, activities and attractions, and Axess, a leading provider of innovative and flexible visitor management solutions in the areas of sports, leisure, museums and attractions, are creating a new, powerful ticketing environment by connecting their systems for attractions throughout Europe.
As part of the recent technology partnership, it is now possible for attraction operators to map the entire customer and guest experience as an end-to-end complete package; Starting with the online booking of tickets, through the marketing of various offers via the most important marketing channels worldwide, such as GetYourGuide, Tripadvisor/Viator and Google Things To Do, to access control and parking and additional service management.
Both companies see the partnership as an obvious addition to their own products and services. Oliver Suter, CSO and CEO of Axess, explains: "As a fulfillment partner in the leisure industry, it is our job to maximize the success of our customers through innovative approaches outside of our own technology platform. Thanks to the powerful interface to bookingkit, we make full use of the potential of digitization and combine what belongs together: ticket booking, online marketing and visitor management. In this way, our existing Axess systems can be very easily expanded to include the sales channels connected via bookingkit - a real revenue boost."
For bookingkit, too, the cooperation with Axess fits perfectly with the current focus for 2022: "Every ticket booked via bookingkit - whether booked via our own ticket shop or marketer - can be validated directly on site by an Axess system," says Matthias Wirz, Chief Growth Officer at bookingkit. "over the last few months, bookingkit has developed into a strong overall solution consisting of booking, management and, above all, marketing. In 2022, we will supplement this core of our solution with many features that are essential for attractions in particular through intelligent networking and innovative partnerships. We are therefore incredibly proud to have Axess, the European market leader for access systems, at our side.
The integrated end-to-end customer experience initially includes the online booking of tickets via the company's own website and via all connected sales channels and feeds the resulting booking data into the common system. The availabilities are updated in real time on all channels. The tickets can then be checked in printed form or on mobile devices with the Axess system and approved for admission. This process is also recorded in real time and can be evaluated in the visitor control system. For ticket customers, there is a seamless transition from booking to experience.
Share This Article