Aspenware Reaches New Zealand - Launch Of Cardrona & Treble Cone Ecommerce Sites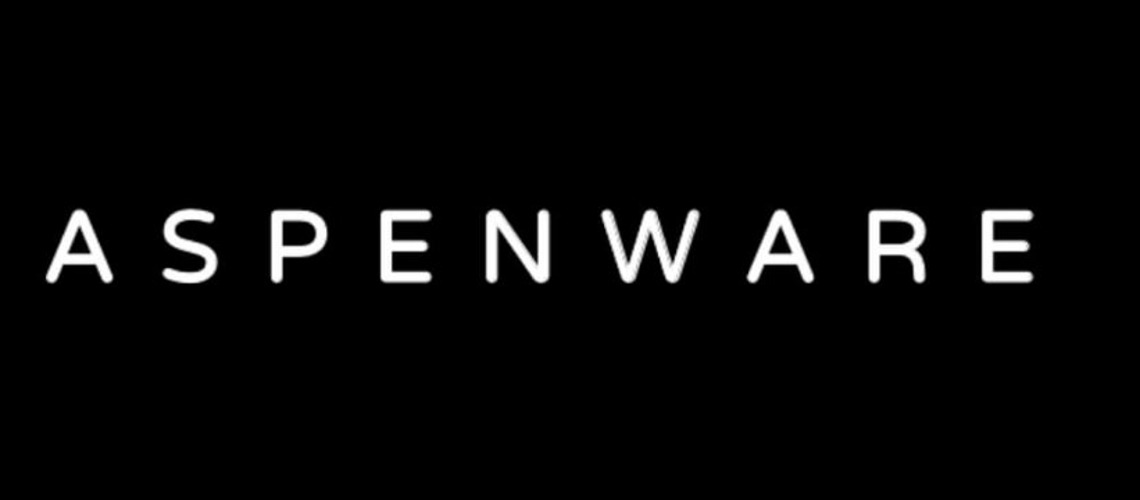 Cardrona Alpine Resort and Treble Cone Ski Area have gone live with Aspenware Commerce.
Cardrona Alpine Resort is one of New Zealand's favorite family resorts, offering ski and snowboard experiences for all ages. Cardrona has also played host to many large events including Winter Games NZ, FIS World Cup freestyle competitions, Queenstown Winter Festival, and the Jossi Wells Invitational.
Treble Cone Ski Area is the largest ski area on New Zealand's South Island and offers challenging terrain and breathtaking views of Lake Wanaka and the Matukituki Basin.
Both resorts are owned by RealNZ.
RealNZ started with a goal to provide their guests not only a seamless online booking experience but also a superior experience once guests arrive at the resort. Deep integration with their in-resort point-of-sale system accomplishes this goal.
Aspenware provides the most modern, flexible, and robust ecommerce experience deeply integrated with Active Network's RTP|One POS system. The combination of talented teams at RealNZ, Aspenware, Flaik, and Active Network have implemented Aspenware Commerce and RTP|One, ready for the Winter '22 season.
"RealNZ is delighted to partner with industry leading platforms in Aspenware, Flaik, and Active Network to deliver change to our ski technology stack. These changes especially in the E-Commerce platform allow us to expand our digital capabilities, providing an improved customer experience, innovative flows, and new revenue opportunities." – Marcus Highsted, Head of Technology, RealNZ
This new Aspenware ecommerce platform supports season pass and lift pass sales, rentals, and ski school lessons.
Cardrona Alpine Resort and Treble Cone Ski Area are using Aspenware's Proprietary Payment Plan functionality to offer a buy now pay later option for season passes. Skiers and riders can pay a $100 deposit when they make their season pass purchase and then pay the rest over monthly payments.
Aspenware's Proprietary Payment Plan module allows guests to self-manage the card they want to use for payments and will notify guests via email if their payment fails for any reason. This provides a great experience for the guests and significantly reduces the burden on resort staff of chasing failed payments.
Aspenware Commerce also enables Cardrona Alpine Resort and Treble Cone Ski Area to excite and educate their guests by showcasing their spectacular imagery during the online shopping experience. Can't you just imagine yourself skiing in the sunshine overlooking the stunning lake as shown on their lift pass product display page?
Additionally, the resorts offer an exciting option to their guests who are loyalty members with Air New Zealand. Members can enter their Airpoints Dollars™ number during checkout and receive points for their Aspenware ecommerce purchases.
"We're excited to extend Aspenware's global reach to New Zealand with the addition of Cardrona Alpine Resort and Treble Cone Ski Area. I admire their commitment to investing in technology to ensure incredible guest experiences for their mountain visitors and Aspenware is honored to be part of their journey."– Rob Clark, CEO, Aspenware
Share This Article