Very Good Interim Results: Schladming-Dachstein Reaches Pre-crisis Levels This Summer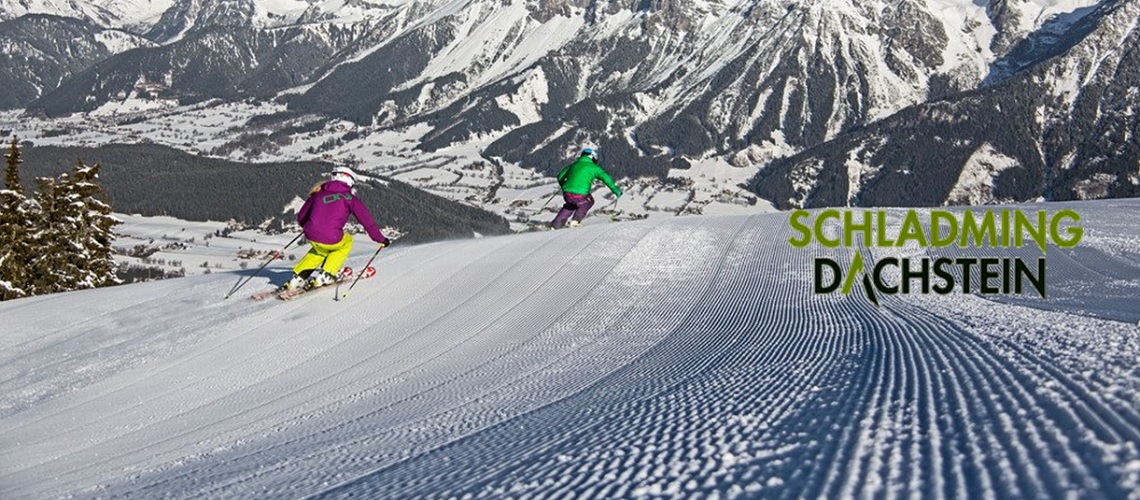 The tourism experts in the large Austrian holiday region Schladming-Dachstein have shown themselves to be very satisfied with the course of the summer season so far. A total of more than 1.3 million overnight stays were recorded between May and August, which is an increase of five percent compared to the strong summer of 2019 in the period before Corona. In order to keep the momentum going for the upcoming autumn, the validity of the "Summer Card", which is very popular with guests, with many bonus services and free access to numerous holiday attractions will be extended again until November 1st.
High guest demand: At the end of August, the Austrian holiday region exceeded the numbers from summer 2019
The months May to August were excellent with 1.3 million overnight stays
Good autumn prospects: The validity of the Sommercard has been extended again to November 1st
"After the challenging but good summer last year, we are pleased that we were able to get off to a full start with tourism this year despite the difficult circumstances and that the summer season is back on the good economic level of the time before the crisis," says Mathias Schattleitner, Managing Director of the Schladming-Dachstein Tourism Region. "The most important markets of origin, Austria and Germany, were particularly strong. But we are already noticing that more and more guests from other countries are coming to our adventure region. "
Streams of visitors distributed more efficiently in the region
A particularly positive aspect: Although this summer was at a record level in terms of the number of guests, there felt less going on for the individual on site than in previous years, says Schattleitner: "This year we have succeeded in providing the many vacationers in the region with digital Better information about tools and targeted measures. This enabled the streams of visitors to be distributed more efficiently in the region, as our anonymous cell phone data analyzes show. As a tourism association, we are called upon to continue to act in this area in order to ensure a good quality of stay over the long term. "
A top tourist destination in the Alps in summer too
With more than 3.5 million overnight stays per year, the Schladming-Dachstein holiday region is one of the five largest tourist destinations in Austria. Schladming-Dachstein has long since established itself as a top tourist address in the Alps, even in summer. The season now accounts for almost 45 percent of the overnight stays per year. Around 1,000 kilometers of hiking trails, 25 mountain bike routes and 26 via ferratas are available for guests. There are also four golf courses at the highest level as well as an active offer that ranges from rafting and canyoning to archery and paragliding.
Share This Article