U.S. Ski & Snowboard Statement On Rodchenkov Anti-Doping Act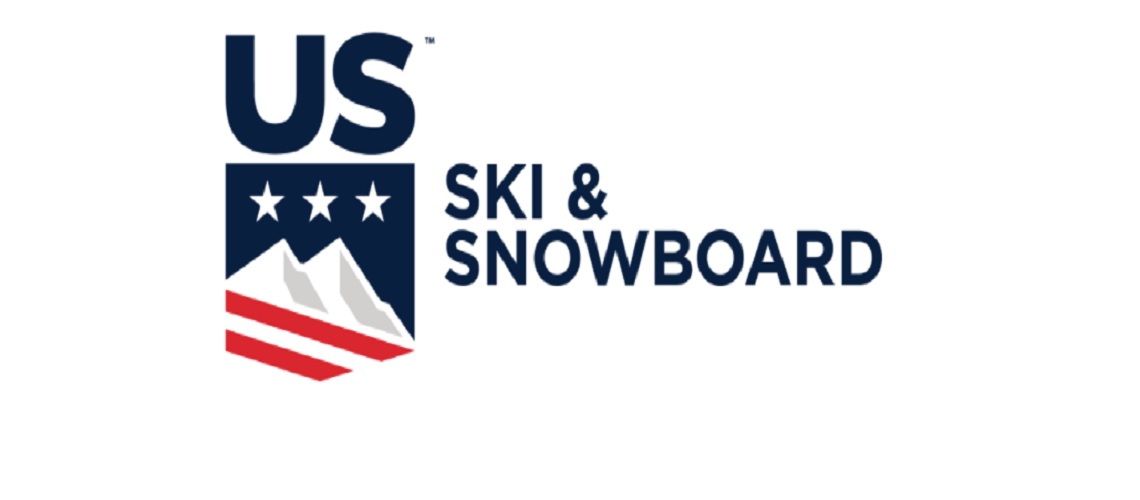 U.S. Ski & Snowboard, the Olympic National Governing Body (NGB) of ski and snowboard sports in the USA, and its Athlete Advisory Council (AAC) have lent their voices to calls to government officials from across the U.S. NGB community to support the passage of the Rodchenkov Anti-Doping Act (H.R. 835 in the House).
The Rodchenkov Anti-Doping Act addresses one of the key issues with the global fight against doping, criminalizing doping conspiracies. This will mean that doping fraud perpetrators will finally be able to be indicted and pursued by law enforcement. Additionally, the act also provides for restitution to athletes and others who may have been defrauded by these individuals. Similar acts are already in place in a number of countries, in particular in the European Union, so the successful implementation of the Rodchenkov Anti-Doping Act will see the U.S. mirror policies already in place, taking the fight to those engaged in doping.
Importantly, criminalizing this behavior will also afford doping fraud whistleblowers the same obstruction protections that are provided to witnesses of other crimes. Given the importance of whistleblowers, including Dr. Grigory Rodchenkov, to the global sports community's awareness and understanding of doping conspiracies, these protections are vital and cannot come soon enough.
"As we saw most recently in Seefeld, Austria, doping continues to be rife in sport around the world and everyone involved in sport at all levels should be doing whatever they can to rid sport of the scourge of doping, as quickly as possible," said President and CEO of U.S. Ski & Snowboard Tiger Shaw. "Securing the passage of the Rodchenkov Anti-Doping Act is a key step forward in the fight against doping here in the US and we are urging all those in government who have a role in this process to see this as a huge opportunity to take the fight to the dopers, with the full weight of the law and law enforcement community behind us."
"As an athlete myself, and speaking on behalf of all the athletes represented by the AAC, I can say that the fight against doping is one of the most important topics for NGBs, governments and the entire sports community worldwide today," added U.S. Ski & Snowboard Athlete Advisory Council Chair Heather McPhie Watanabe.
"What athletes are asking for is simple - to compete against other athletes on a level playing field, knowing they are going into competition where they can showcase the hard work they have put into training and preparation for competition, instead of competing against athletes and scientists who are conspiring to cheat," McPhie Watanabe added. "If and when the Rodchenkov Anti-Doping Act comes into force it will not only help clean athletes know that the US government has their back in the fight against doping, but it will also mean that those involved in cheating will know that the penalties for their actions are severe."
Echoing McPhie Watanabe's comments was U.S. Ski & Snowboard's Chief of Sport Luke Bodensteiner. "Our athletes want sport to be something that's safe, fair and fun. Doping does not square up with those values, and our athletes support the Rodchenkov Anti-Doping Act as a means to reinforce those values and create a strong deterrent to anyone engaged in doping now or considering doping in future. The current anti-doping system is unreliable due to built-in conflicts of interest, and inconsistencies in the application of standards worldwide. Criminalizing doping fraud will reduce the political aspects that impact today's anti-doping system and concern our athletes so deeply, and will reinforce sport as something that is aligned with our shared values."
Share This Article