"UNIFIED" HEAD Film Trailer Launches - Sept. 19th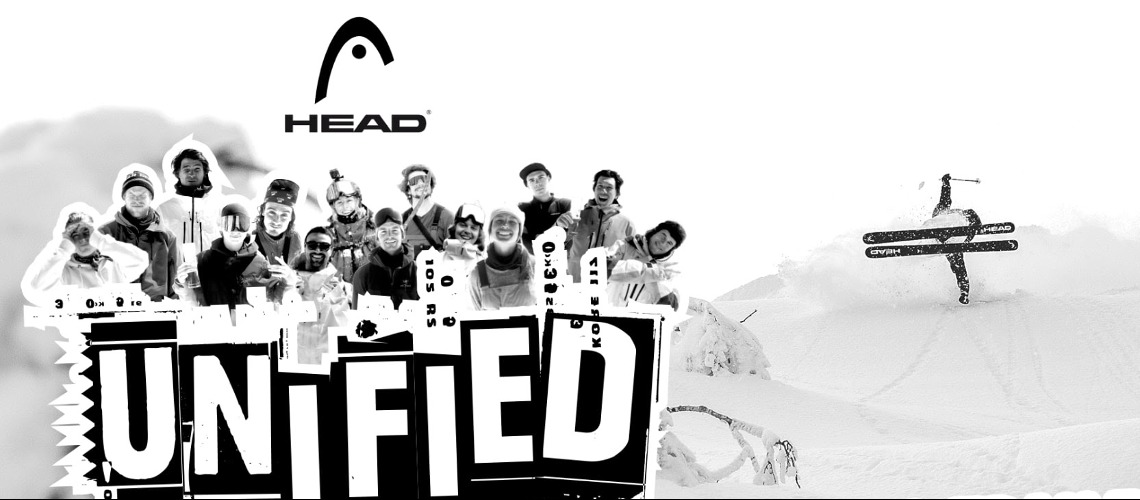 In HEAD Freeskiing's inaugural feature-length film, "Unified," the team explores the unifying bond around the sport we all cherish
From endless deep powder & staircases of heavenly pillows, to iconic spine filled peaks - this spirited & dynamic team takes you on a lighthearted journey through the 2023 season and the shared experiences that unite them.
From Japan to Austria to Canada and beyond, watch the team's season unfold, showcasing not only their remarkable skills & irreverent humour but the incredible places their skiing adventures take them.
Featuring the HEAD Freeskiing team & family.
Share This Article