Three Para Snowsports' Governance Transfers To FIS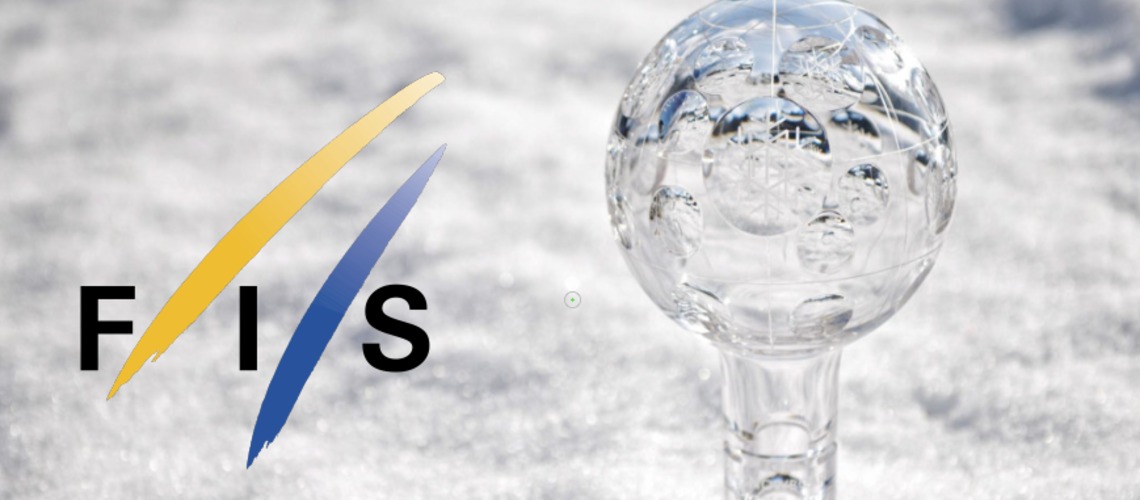 The International Paralympic Committee (IPC) will transfer the governance of the sports of Para alpine skiing, Para cross-country skiing and Para snowboard to the International Ski and Snowboard Federation (FIS) as of today following the approval from the FIS membership and the IPC Governing Board.
At the 53rd International Ski Congress on 26th May in Milan, Italy, 94% of FIS members voted in favour of the transition. Following that approval, a contract was signed between the two parties to formally transfer the governance.
FIS and the IPC will spend the summer ensuring a smooth transition and handover of the three sports to FIS.
The two organisations entered discussions in March about the transfer of governance after FIS was granted preferred status by the IPC Governing Board granted in relation to the three sports.
FIS President, Johan Eliasch, said: "Para Snowsports is a testament to all the values that our sport transmits and an integral part of our strategy. FIS represents a modern, diverse and inclusive organisation. Therefore, it is a great pleasure that we have been in an excellent exchange with the International Paralympic Committee and are finally able to include the Para disciplines and their athletes in the FIS family. This will strengthen the development of the sport and send a powerful message."
IPC President, Andrew Parsons, said: "To have an overwhelming majority of FIS members vote in favour of this transfer of governance underlines the extremely strong appetite FIS has to develop and grow the three Para snow sports. On behalf of the IPC, I would like to pay tribute to every single person who has contributed to the development of Para Alpine Skiing, Para Cross-Country and Para Snowboard while the three sports have been under the stewardship of the IPC. Undoubtedly, the three sports will leave the IPC much stronger than when they joined and are now ready for their next stage of growth under the guidance of FIS. I'd also like to thank FIS President Johan Eliasch and his team for their desire and passion to make this move."
Para Biathlon will be managed jointly by FIS and the International Biathlon Union (IBU) through a joint Steering Committee. The Steering Committee will be made up of the President and Secretary General of the IBU and FIS.
Share This Article