Speikboden: Leitner Builds First 8-Seater Chairlift In Ahrntal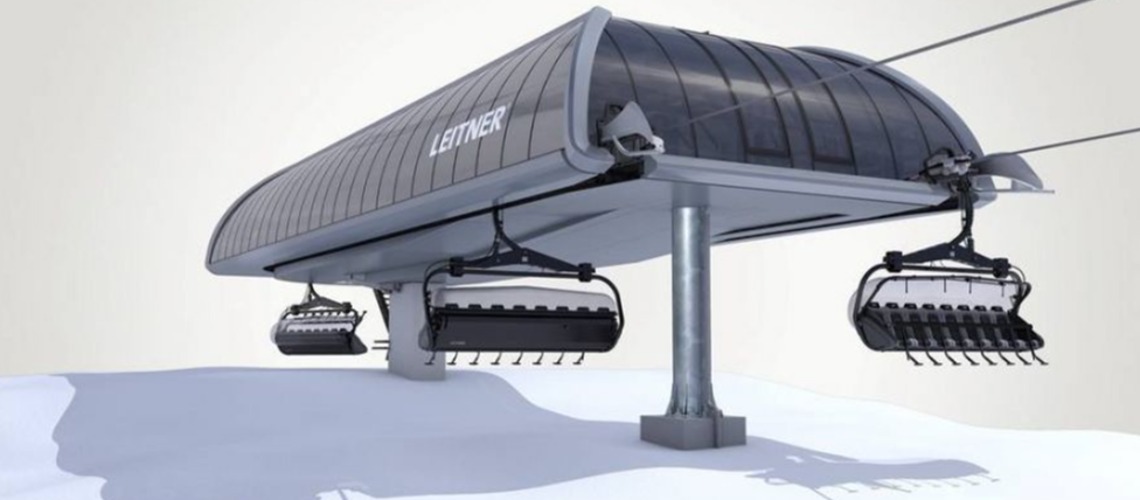 The "Seenock" lift system on Speikboden in Ahrntal is being renewed after 30 years of use and will shine in a new design from the coming winter season.

The lift system becomes the first 8-seater chairlift in the Ahrntal and, in addition to innovation and comfort, also scores with the highest transport capacity in the entire area.

In addition to the breathtaking mountain view, visitors also enjoy the comfortable equipment of the premium armchairs with seat heating, weather protection hoods and a child-friendly entrance band with maximum safety.
The Seenock chairlift opens up the pistes around the peaks of the Kleiner and Grosser Nock. The three wide downhill variants are classified as medium and difficult. Shortly after exiting at the Seenock mountain station you will find the snow park, a fun line, a speed line and a slalom run.

The most important key data:
automatically detachable 8-seater chairlift
Capacity: 3,400 people / h
Premium armchair with seat heating, weather protection hoods and child-friendly entry band
Premium lift station in Pininfarina design
Share This Article