Snow Shortage Hits Thanksgiving Holiday Weekend Operations At Mt. Hood Meadows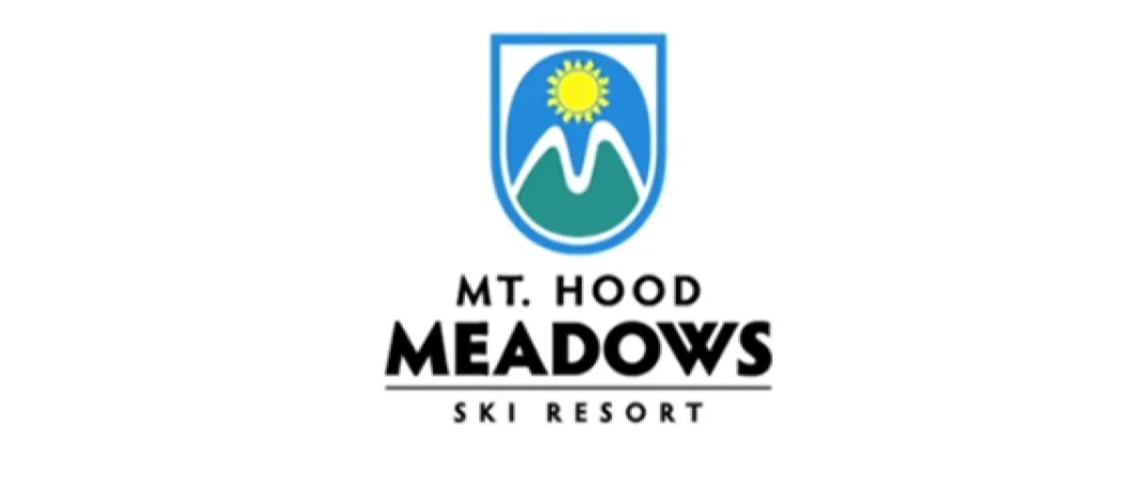 The storms that were initially forecast to hit Mt. Hood this week have yet to materialize prompting Mt. Hood Meadows to announce it won't be operating lifts this holiday weekend. Resort VP of Sales and Marketing Dave Tragethon says, "We've gone nearly two weeks without any precipitation - which will be a record for November here in Oregon. Fortunately, it has been very cold and we've been able to preserve much of the 17 inches of snow that fell two weeks ago. We currently have a 16 inch snow depth in the base area with 24 inches at midmountain. But that's not enough for us to be able to open for the season."
Tragethon says the ten day forecast looks promising, potentially for an opening next week, explaining, "We still need to make it through some warming weather this week, but the freezing level drops and there is a lot of moisture forecast from Saturday into Monday, which should help build up our base. With some continued snow and cold temps forecast, we may have the right conditions to open early next week. Again - this is all dependent on this storm - but we are making preparations accordingly."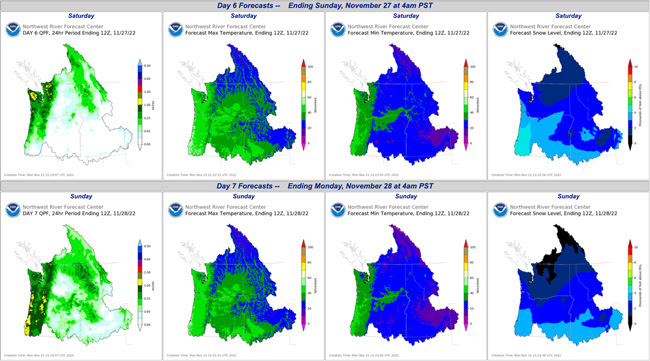 https://www.nwrfc.noaa.gov/weather/10_day.cgi
Tragethon notes that La Niña can be a bit stingy in November - but tends to deliver a huge punch once the snow starts to get the season going. He says that the team remains optimistic and ready for the season to begin, noting that, "While we won't be running lifts this holiday weekend, we are still very grateful to our team that has worked so hard preparing for an awesome season, and for passionate and loyal guests who can't wait for it to get started."
Share This Article