Whistler And Blackcomb Opening Day Thursday 24 November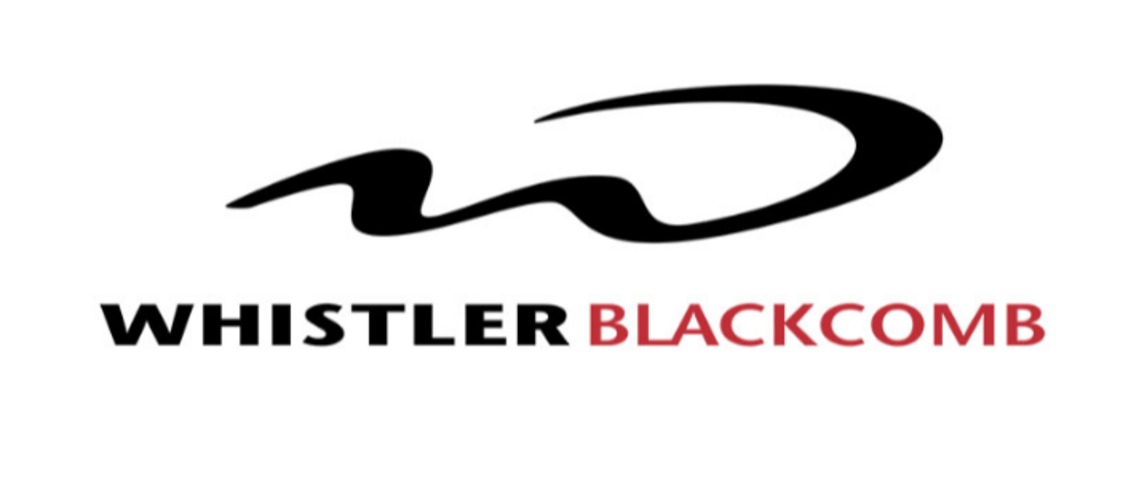 Whistler Blackcomb will open for skiing and snowboarding Thursday 24 November, beginning one of the longest ski resort seasons in North America, running until 22 May 2023. Long-term weather forecasters are predicting that it will be another great winter for skiing and snowboarding, as we head into our third consecutive La Niña weather pattern. This is on top of Whistler's reliably deep average snowfall of 10.8 metres (35.5 feet) every year and extensive snowmaking infrastructure, which makes it no wonder that the resort was recently voted #1 in Condé Nast Traveller Readers' Choice Awards Best Ski Resorts in the World (North America) 2022.
Whistler Blackcomb will expand its culinary offerings this winter, with a new variety of options at the quick-serve lodges, where the staple burgers and fries will be accompanied by choices such as Japanese ramen, fresh grains and greens bowls, Indian curry and Thai and Mexican-inspired options. High-end experiences will include the return of alpine restaurant Steeps along with Christine's to offer fine dining inspired by Vancouver celebrity Chef, David Hawksworth.
This season will bring new upgrades to increase Whistler Blackcomb's uploading capacity and decrease wait times. A new high-speed 10-person gondola will replace the six-person Creekside Gondola, and the Big Red Express Chairlift will increase its capacity from four to six people per chair. Also new this season is an increased offering of ski and ride camps for women, including options for beginner to advanced skiers and snowboarders. This winter will also see the return of exciting events including the World Ski and Snowboard Festival, Fire and Ice Shows, the 37th Annual Peak to Valley Race, Whistler Cup and Creekside Classic.
Whistler Artisan Market & Bratz Biz Winter Wonderland Outdoor Market | 26-27 November
Over the last weekend in November, Whistler's Upper Village will have two markets to browse local handmade goods. The Whistler Artisan Market will take place indoors at the Fairmont Chateau Whistler and will feature a curated collection of artisan pieces. Up to 40 vendors will showcase a range of their finest accessories, clothing, foods, toys, ceramics, jewellery, skincare and more. Meanwhile, the parking lot at the Squamish Lil'wat Cultural Centre will host the Bratz Biz Winter Wonderland Outdoor Market where young artisans can sell their crafts and be empowered by learning about turning their passion into business.
Whistler Film Festival | 30 November – 4 December
The Whistler Film Festival (WFF) is a five-day cinematic celebration showcasing films from around the world, as well as world premieres, lively celebrations and unique industry initiatives. The 22nd edition of the festival will be an in-person and online event, connecting audiences, filmmakers and industry. Events include film premieres, industry summits, talent programs, events and special guest appearances by actors and directors.
This year's festival will present up to 40 feature films and six short films including Oscar-contenders, breakthrough Canadian titles, adventure films and award-winning stories from around the world. The lineup will include the world premiere of Canadian film Exile directed by Jason James, as well as several Canadian premieres, and six films from British Columbia-based directors.
Along with film screenings and premieres, the WFF includes industry events including the Content Summit from 30 November - 3 December and online from 6-8 December, which fosters an inclusive, progressive and inspiring environment for industry professionals to network and collaborate. The festival also hosts a fundraising event, the RE:U:NITE Gala on 3 December, which uses proceeds to benefit Canadian artists and filmmakers participating in WFF talent programs.
Save the Date - Luge World Cup: 9-19 December 2022
Cheer on the world's fastest luge athletes on ice as they compete at the Whistler Sliding Centre for the World Cup titles in Men's and Women's Singles, Doubles and Team Relay races. The Whistler Sliding Centre is honoured to host the Eberspächer Luge World Cup with more than 100 athletes, representing more than 20 countries.
Share This Article