Antlers At Vail Reveals List Of 50 Things To Do In Vail For Under $50, Celebrates Hotel's 50th Anniversary Season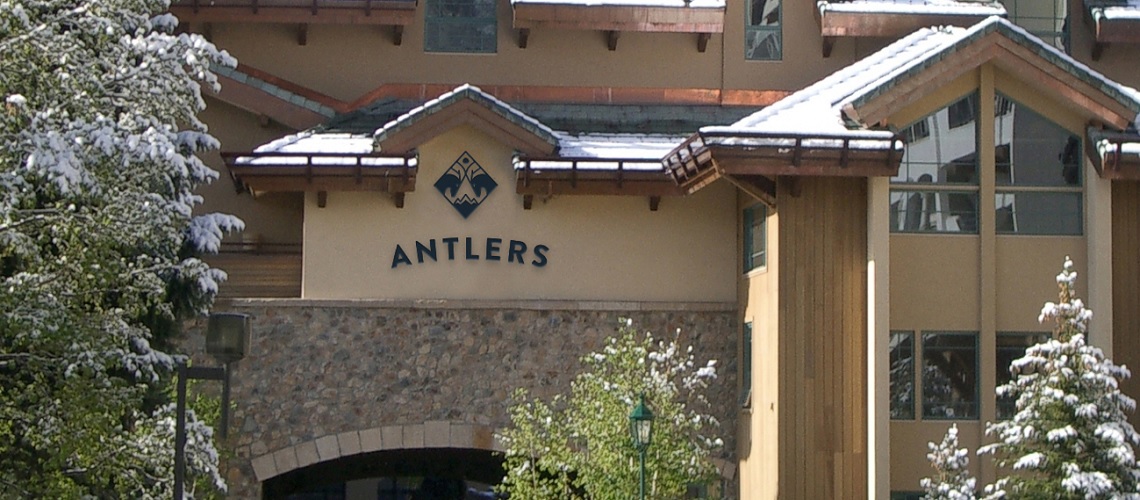 Though it has something of a ritzy reputation as a glamorous see-and-be-seen ski destination and celebrity favorite, Vail, Colorado, also enjoys a down-to-earth side as a tight-knit small-town community, catering to a diverse group of guests of all ages year-round – including families and multigenerational groups.
At Antlers at Vail hotel we're known for our family-friendly approach and offerings, and our Lionshead Village home has been called a "perfect base camp" for exploring the area. It's in that spirit that we've created this list of 50 things to do in Vail for under $50 – many of them free! (Note: items and pricing are correct at time of publication but subject to change, so check ahead.)
Snowshoeing on the Vail Golf Course. Photo courtesy VLMDAC/ Vail Rec
Things to Do in
WINTER

in Vail for Under $50
Riding bikes along Gore Creek in Vail. Photo courtesy VLMD/ Jack Affleck.
Things to Do in
SUMMER

in Vail for Under $50
Feeding goats at Goat Happy Hour at Vail Stables.
Things to Do
YEAR-ROUND

in Vail for Under $50
Antlers at Vail creekside pool and hot tub in the summer.
Share This Article