Smith Welcomes Connor & Parker Coffin To the Team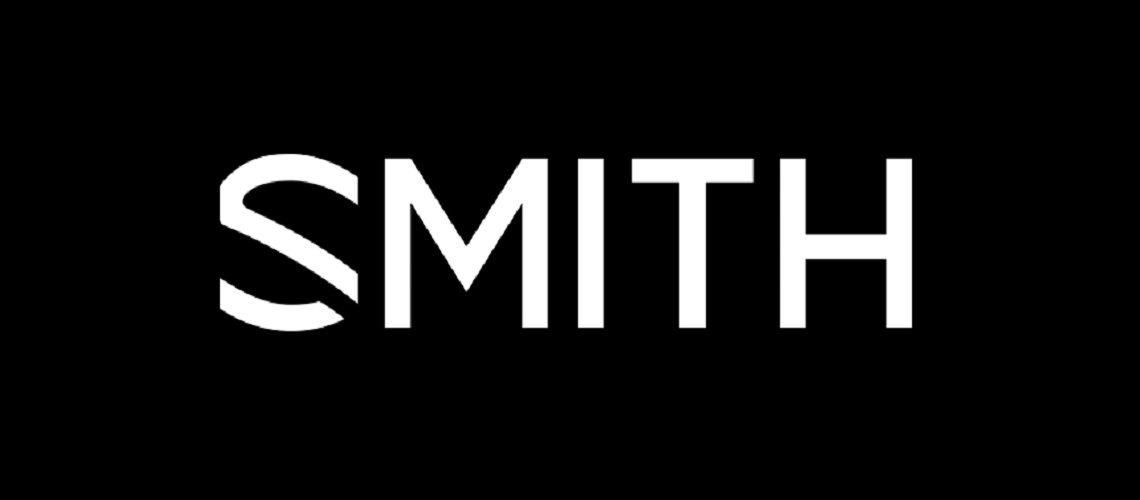 Smith is proud to announce the addition of Conner and Parker Coffin to its solid team of strong, prominent, and dominating surf athletes. Growing up in Santa Barbara, California, the Coffin brothers honed their craft among the area's iconic surf breaks, continuing the legacy of many surf masters who've evolved from the legendary surf culture of the region.
At 25-years-old, Connor has had an impressive rise in the pro surfer community since joining the WSL World Championship Tour in 2016. Known for his smooth and powerful riding style, Connor finished 7thoverall in the Tour last year and continues his efforts – and life long dream – towards earning a world surfing title in 2019. "I'm so fired up to be a part of the Smith family," says Conner. "The glasses are killer and ChromaPop lenses are second to none. It's great to be on a team with my brother and I'm looking forward to lots of good times with the Smith crew."
The younger of the two brothers, Parker Coffin is known for his outgoing personality, performance surfing, and his unwavering support of his sibling. Parker found early success among the amateur tour and now prefers to travel the world in search of good waves and dynamic content. "I'm super stoked to join the Smith team," says Parker. "It's great company with a great team and even better sunglasses."
"We've traditionally had a really strong surf program of dynamic riders," said Eric Carlson, Global Brand Director at Smith. "Adding the Coffin brothers to the Smith family enhances the future of our program and the growing list of incredible athletes who've graced our roster. We're excited for what they bring to the brand, the culture, and the team."
Connor and Parker join Smith surf teammates C.J. Hobgood, Caroline Marks, Johanne Defay, Yadin Nicol, Brett Barley, Zoe McDougall, Tyler Newton, Jackson Bunch, Wil Reid, Logan Kaman, Logan Landry, Mike Gleason, Tommy Coleman, and Kevin Schulz.
Share This Article