Ski Utah Hires New Director Of Communications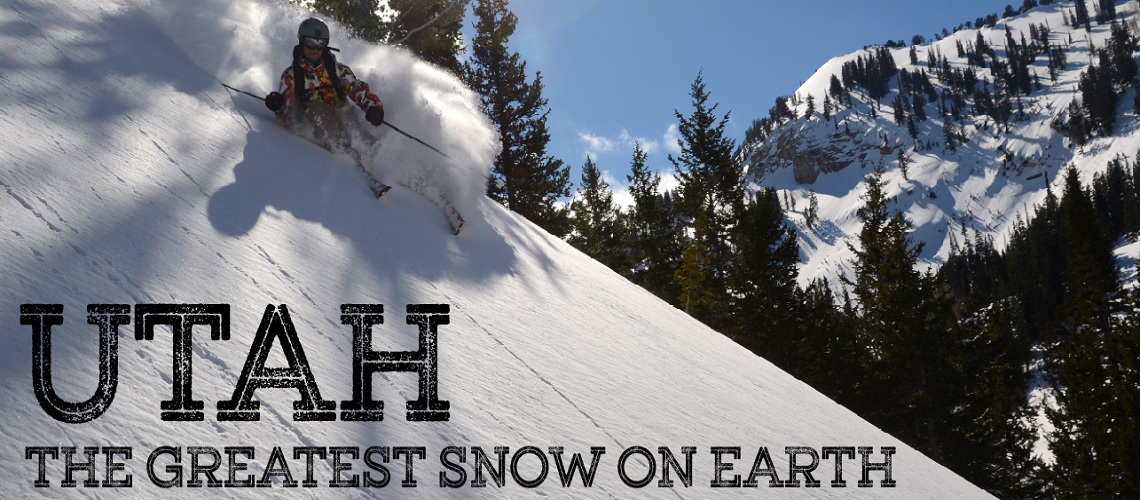 Ski Utah has announced that Alison Palmintere has joined its team as the Director of Communications. She will begin working closely with resorts and partners across the state to help plan messaging surrounding a return to more normal operations going into the 2021/2022 season.
Palmintere's expertise is in data-centric storytelling across the hospitality industry. She was the 2012 Ski Utah PR Intern and has worked in PR for Caesars Entertainment on the food & beverage side, as well as Vegas.com, where she spearheaded SEO efforts. She joins Ski Utah after spending almost a year in Hakuba, one of Japan's largest ski towns, where she opened Goryu Village's first wine bar and snowboarded in her spare time.
Growing up in the Bay Area, Palmintere started making regular voyages to Utah, where she fell in love with The Greatest Snow on Earth, beautiful mountains and easy access to resorts. She graduated from Barnard College of Columbia University in 2013 and returned to Utah in 2020 after coming back from Japan.
"I'm so excited to come full circle and join the Ski Utah team again after almost 10 years," says Palmintere. "Being a part of such a smart, dedicated team of individuals devoted to promoting The Greatest Snow on Earth is a dream, and I can't wait to help all of our partners and members spread their messages."
Share This Article