Scott Family Foundation Offers To Match Donations Up To $25,000 For Lodge At The Antelope Butte Mountain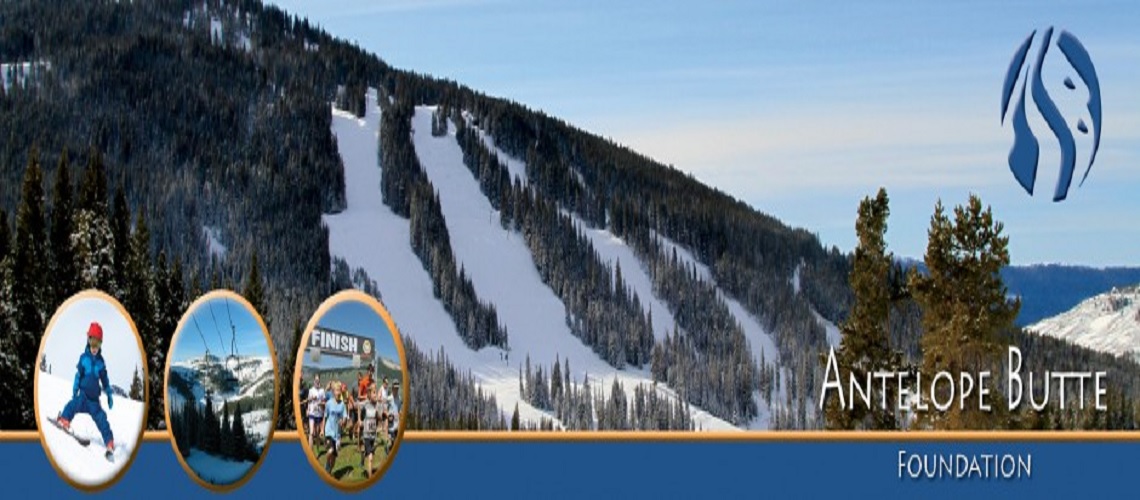 he Dan & Jeanne Scott Family Foundation has generously offered to match donations made this summer up to $25,000 to go towards the lodge at the Antelope Butte Mountain Recreation Area.
With the support of the generous community, they aim to raise $25,000 by August 8th, the date of their 3rd event in the Big Horn REA Summer Concert Series.
Over the last three years, ABF has received $3,890,359 in donations from $1 - $250,000, and this allowed them to raise over 75% of their capital campaign goal. They've used these funds to:
Refurbish two chairlifts
Install a brand-new conveyor lift
Remodel an existing building to act as a temporary rental shop (until it can be moved to the lodge) and future ski patrol/medical facility.
Build a 1,200 sq ft yurt as our temporary gathering space and future programming facility.
Acquire three snowcat/groomers, maintenance tools, and equipment.
Acquire two vehicles for staff transportation and work.
Acquire three buses that are used to transport staff and those participating in our programming.
Open the resort and serve 7,300 people (in a COVID-shortened season).
Complete a majority of the lodge renovation including addressing water damage, mold, and vandalism.
More than anything, the Antelope Butte Foundation wants to get the lodge completed and open as soon as possible so they can have flushing toilets, running water, and move the rental shop from the crowded garage into the spacious lodge basement.
Opening the lodge will also allow Antelope Butte to:
Serve more people, especially youth through programs
Expand our snow sports school to reach more youth and beginners
Increase capacity for rentals, including summer rentals
Implement food and beverage services
Rent the lodge and facilities for large gatherings (weddings, retreats, etc)
As they are in the final 25% of the Open Antelope Butte Capital Campaign, every dollar counts to help up open the lodge! Donate by August 8th to double your impact thanks to the Dan & Jeanne Scott Family Foundation! Thank you for your continued support!
Share This Article