Mid Summer Message From FIS President Gian Franco Kasper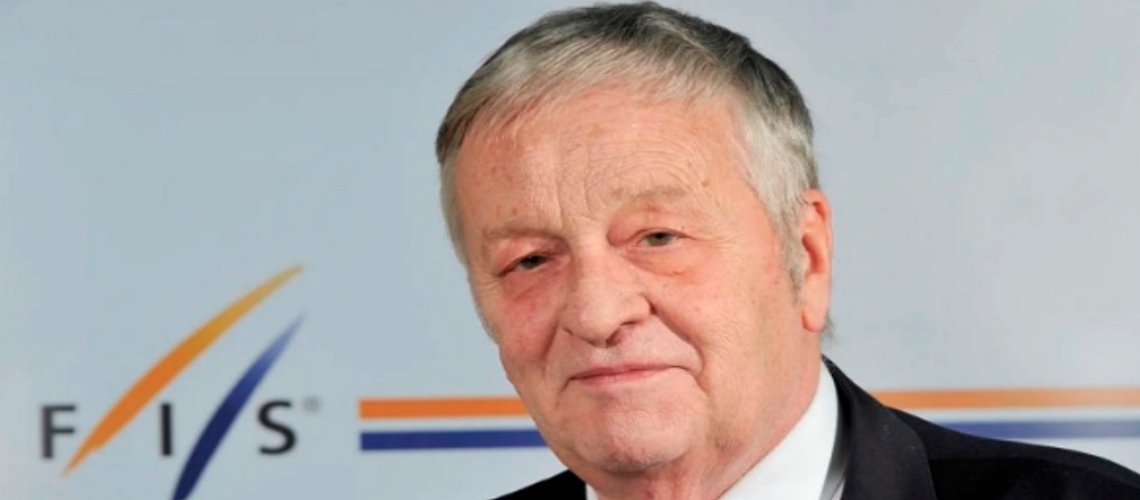 Dear Ski Friends,
I hope this message finds everyone safe and healthy and enjoying the full swing of summer in the Northern Hemisphere even though we are currently living through one of the most unprecedented periods in modern history.
The Covid-19 pandemic has proven to be a formidable foe that continues to have many parts of the world in its full grip. But despite all of the negative headlines we read, and the dramatic statistics, there are beacons of light that give the world hope.
One of these rays of positivity is the world of sport. Opening up competitive sports give people a level of comfort that life can, and will, go on as it was before the Covid-19 pandemic struck. We saw when Germany's Bundesliga re-opened it created a surge of positivity not just in Europe, but all around the globe. The Bundesliga's decision to resume its season created a domino effect as then other sports and leagues had the confidence, and the model, to follow suit.
Of course, we have seen on television that the sports events that are taking place are not under normal circumstances, mostly without spectators until now and with many safety and health rules and regulations in place – but still there is the commitment to bring the world back to a 'new normal' by starting sport and the competitions again.
The ski family is fortunate as we still have a few months before major decisions need to be made regarding the primary competition calendar and season itself is more than four months away. Make no mistake, we are working on several alternative scenarios, depending on the global situation when the World Cup season begins, but our goal is to carry out our 'Plan-A' calendar with as few changes as the pandemic, and Mother Nature, will allow.
Completing this mission will only be possible with the entire FIS Family and all its stakeholders working together to weather this storm. In all of our decisions, FIS is working together with a multitude of stakeholders, from the National Ski Associations with Local Organising Committees and rights holders,to government authorities, broadcasters and sponsors to name just a few. It is a massive and complicated matrix, but one that we are confident we can make succeed with the engagement and positivity that everyone shares.
Already we have seen a strong level of teamwork and commitment from our FIS World Championship 2021 hosts Cortina (ITA), Oberstdorf (GER) and Yanqing (CHN), who have taken extraordinary steps to ensure that our cherished season highlights will proceed.
We believe that their commitment, much like the Bundesliga, leads to a domino effect for the rest of our World Cup and further FIS competitions, paving the way for a successful, albeit potentially unique season.
Until the winter season arrives, I wish everyone a productive yet also restful and healthy summer.
Gian Franco Kasper
FIS President
Share This Article