Royal Robbins Announces Partnership With Adventure Leader, MT Sobek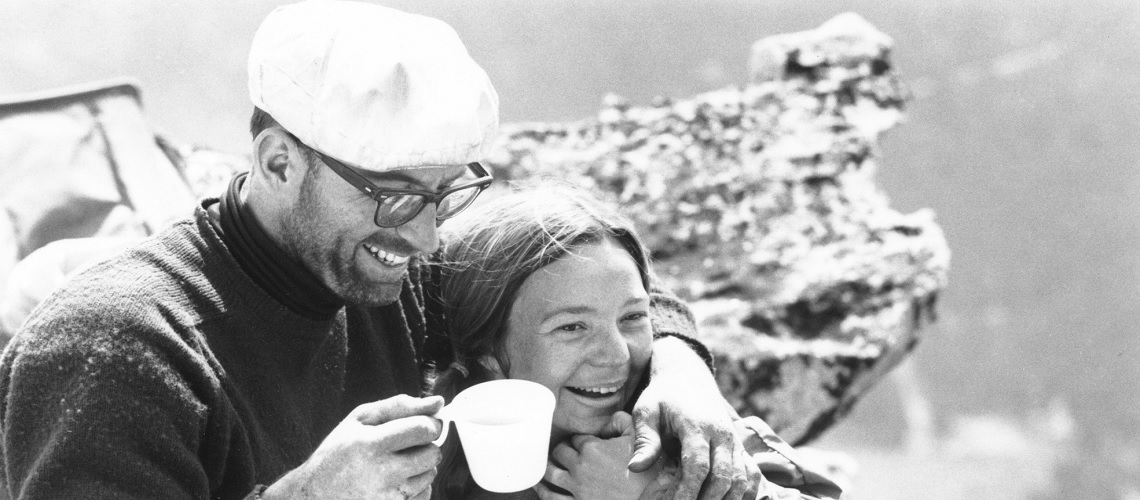 Royal Robbins and MT Sobek, two companies with a shared heritage of inspiring adventure for 50+ years, announce a partnership that will help inform Royal Robbins' product innovation and help strengthen the brand's position as a leader in outdoor adventure apparel.
Innovators in adventure travel, MT Sobek's world-class adventure guides lead excursions across diverse climates and terrains to places all around North America and the world. Royal Robbins will tap into MT Sobek's network of guides as brand ambassadors to test products, gather feedback, and bring new and enhanced offerings to Royal Robbins customers.
MT Sobek, celebrating 50 years of adventure in 2019, is driven by a love of exploration and sharing special places with others. Specializing in handcrafted, small-group and custom adventures, MT Sobek offers insider access and award-winning trips in the world's most incredible places. As testament to their excellent reputation as leaders in travel, they have earned preferred travel outfitter status for Active New York Times Journeys and Smithsonian Active Journeys. MT Sobek is the adventure company.
Royal Robbins will soon unveil 'Guide Picks' into upcoming product collections, and through this partnership, MT Sobek guides will help Royal Robbins reach its ultimate goal: making versatile outdoor apparel for people who bring the spirit of adventure to everything they do.
"With over 50 years of experience, MT Sobek is a leader in outdoor adventures. We share a passion for seeking transformative adventures while preserving our planet and the local communities we visit and support. We're excited to launch this multi-year partnership to help strengthen our expertise in this space and create the best outdoor clothing for our adventure-seeking customers," said Michael Millenacker, President and Chief Executive Officer of Royal Robbins.
"At MT Sobek, we believe that life is an adventure and to experience it at its apex one must be prepared physically and mentally," said Kimberly Daley, President and Chief Executive Officer of MT Sobek. "For more than 50 years, like Royal Robbins, we have built products that enable adventurers to immerse in the outdoors and throughout the world with confidence that they are prepared. Be it through the clothing they are outfitted in or the guides leading them on transformative journeys. Together, we aim to provide adventurers with gear and trips made sustainably and from the field up so that they may truly go anywhere and incorporate adventure into all aspects of life."
Share This Article