Rossignol Group Appoints New Vice President 'Direct To Consumer'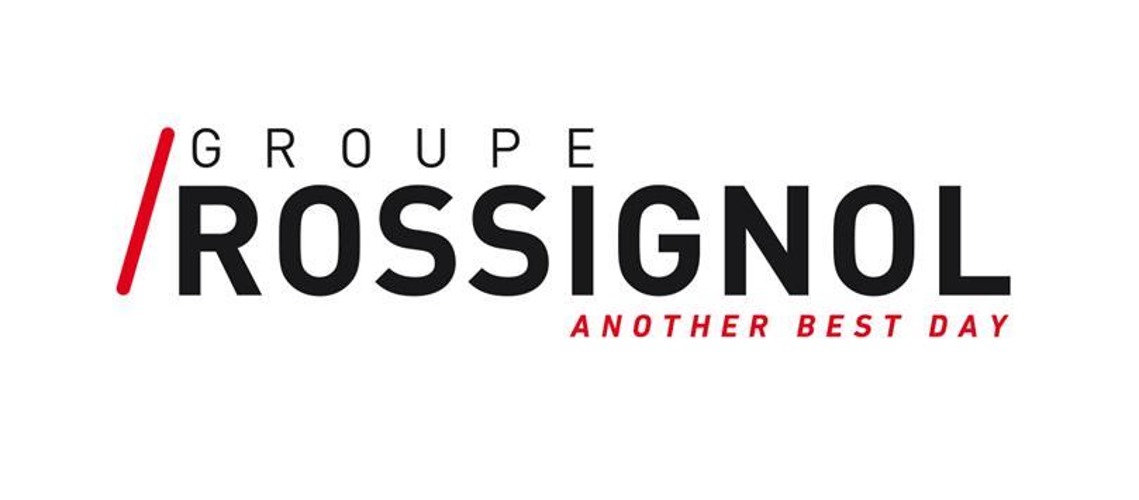 The Rossignol Group, a world leader in mountain sports equipment, announces the arrival of Daniele Milani as VP of the Group's global Retail and e-commerce activities. Daniele Milani joins the Group to continue accelerating the growth of the DtoC business, aiming at progressing from 10% to more than 15% of revenues by 2026.
Daniele Milani has a multi-cultural background. Born and raised in the US, he then moved to Italy and subsequently France, where he prepared his International Baccalaureate before graduating from the University of Edinburgh with a BSC in Artificial Intelligence and Psychology. After an initial retail experience with Ferrero Asia in Hong Kong and Shanghai in 2004, he then worked with Hewlett Packard and ISN virtual worlds between 2005 and 2009, where he acquired a solid background in project management and technology. In 2009, he moved to the digital entertainment sector (Gaming). In 2012, he launched his own business, PixelUp solutions, an award-winning digital service provider of innovative and creative digital products. In 2016 he joined YOOX Net-a-Porter as an e-commerce Director covering key dimensions of e-com management (product management, user experience, analytics, SEO, trading, content management, VM). His last position was Global Product Director with a focus on driving performance and enhancing the customer experience across the range of YOOX Net-a-Porter's digital stores. He drove conversion optimization and customer retention, led the integration of marketplaces, supported technology re-platforming, and implemented experimentation programs across brands.
Based out of the Group's Milan, Italy offices where he will oversee the management of the Group's global e-commerce, Retail & In Store Excellence teams, Daniele Milani will be responsible for management of the global P&L, business strategy, execution and customer experience for the multi-brand B2C business. A member of the Rossignol Group executive committee, he will report to Vincent Wauters, CEO.
To support its multi-channel strategy and consolidate DTC activities, the Rossignol Group has developed a strong and strategic partnership with Salesforce, CRM world leader, to strengthen its expertise in CRM, digital and e-commerce. Another important initiative in the international multi-season and multi-activity development strategy has been the launch in Switzerland and Canada of Start Gate, an innovative concept of multi-brand stores dedicated to mountain sports.
Daniele Milani, Vice President Direct to Consumer at the Rossignol Group, says: "I am delighted to join the Rossignol team, it's a privilege to become part of the group's rich brand heritage and centennial history representing the essence of mountain sports. I'm looking forward to supporting the team's efforts to explore new channels and services that can deliver their superb product lines directly to the customer's fingertips, around the year."
Vincent Wauters, CEO of the Rossignol Group: "We are resolutely engaging in the deployment of our Ascension 2026 strategy to make Rossignol group the year-round most authentic and inspiring mountain sports Brands in the world. Our D2C and omni-channel In Store excellence is a very key element to enable our vision. Daniele is a top talent bringing invaluable best-in-class international experiences. Following the go-live of our new global Salesforce e-commerce platform, we are excited to welcome him on board and join forces to deliver an inspiring consumer experience at every touch point."
Share This Article