Product Recall Notice: Armada, Atomic And Salomon Recalling Select Ski Touring Bindings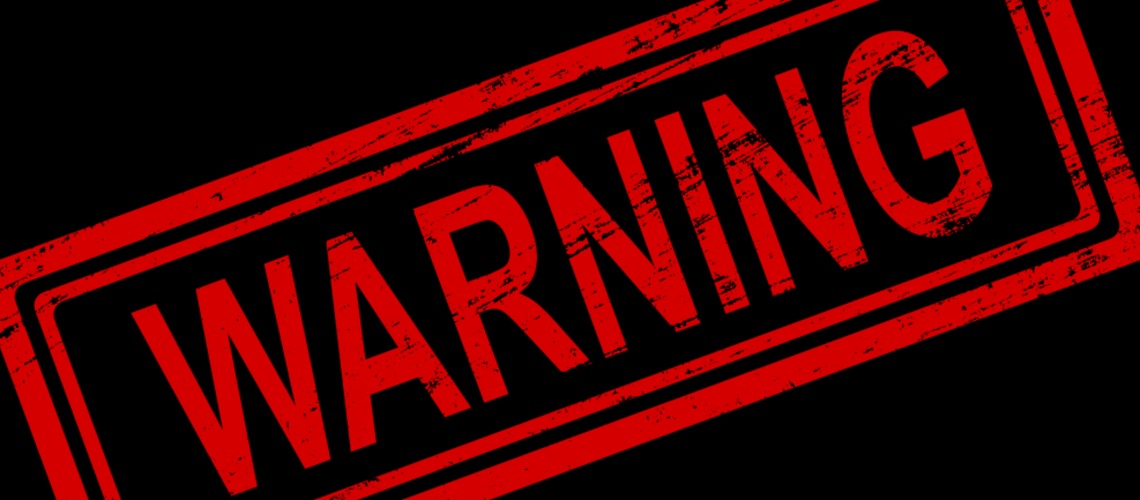 Armada, Atomic and Salomon today issued a voluntary and precautionary product recall for a specific production run of the "Tracer", "Backland" and "MTN" bindings.
Following reports from several retailers and our own technical investigation, it was revealed that under specific conditions, there is a potential risk of breakage of the spring guiding axis on the toe piece of the binding. Such a failure could lead to the disconnection of the ski boot from the ski, which may cause a skier to lose control, fall or suffer injuries.
Bindings purchased before May 1st, 2022, are not affected by this voluntary recall and customers who believe they have affected bindings should immediately stop using them and take further action.
Customers have two paths to identify impacted bindings:
1. Visit https://www.salomon.com/safety-notice and follow instructions to identify the specific binding production batch for individual bindings.

2. Visit the nearest authorized dealer to have brand experts determine if specific bindings are subject to recall.
Brand

Model Name

Reference

number

Armada

N TRACER SUMMIT 9 BR Black

RD0000084+

Armada

N TRACER TOUR Black

RD0000040+

Atomic

N BACKLAND PURE Black/Gunmetal

AD5002130+

Atomic

N BACKLAND SUMMIT 12 BR

AD5002248+

Atomic

N BACKLAND SUMMIT 12 LSH

AD5002254+

Atomic

N BACKLAND SUMMIT 5 BR

AD5002252+

Atomic

N BACKLAND SUMMIT 9 BR

AD5002250+

Atomic

N BACKLAND SUMMIT 9 LSH

AD5002256+

Atomic

N BACKLAND TOUR Black/Gunmetal

AD5002142+

Salomon

N MTN PURE Black/Titan

L41774000+

Salomon

N MTN SUMMIT 12 BR Orange/Burnt

L47327200+

Salomon

N MTN SUMMIT 12 LSH Orange

L47327700+

Salomon

N MTN SUMMIT 5 BR Gold

L47327500+

Salomon

N MTN SUMMIT 9 BR Titan

L47327300+

Salomon

N MTN TOUR Black/Titan

L41773900+
Once identified, if replacement bindings are required, customers can visit their nearest authorized dealer for immediate replacement. Verified dealers have been extensively briefed and are supporting the recall process, ensuring the safe and swift replacement for all impacted bindings
"We are skiers, first and foremost and we understand the profound trust our consumers and dealers place in our equipment. Safety is not just a priority at Atomic; it's the foundation upon which we build every product. During this binding recall, we are committed to minimizing disruption, ensuring that skiers can quickly return to the mountains with confidence. We apologize to our consumers and appreciate the partnership of our authorized dealer partners in facilitating the identification and replacement of these impacted bindings" - Atomic Brand President, Wolfgang Mayrhofer
"Salomon has a rich history of leadership in the development of alpine ski bindings going all the way back to the 1950s. The safety of skiers is at the heart of every winter sports product we produce, and this is especially true in the bindings category, where Salomon has made innovative products that have progressed the sport throughout history. The precautionary voluntary recall of the Salomon MTN binding is in keeping with our commitment to make the highest performing products that keep you safe and secure in the mountains. We are doing everything we can to make the recall process as seamless as possible so that you can safely get back into the backcountry when the snow falls this winter."  - Salomon President & CEO, Franco Fogliato
Share This Article