Polartec Commits To 100% Recycled Materials & Biodegradability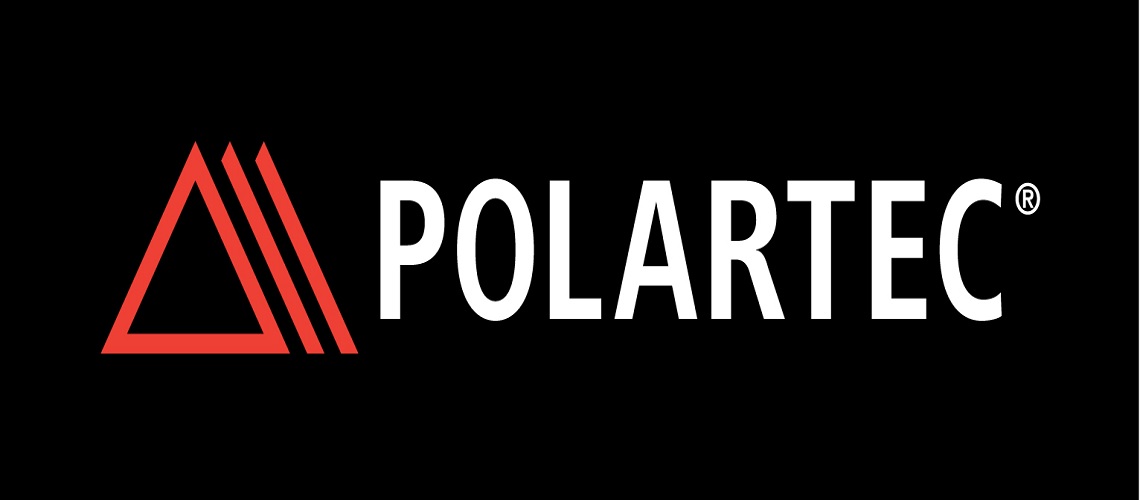 Polartec, the premium producer of innovative and sustainable textile solutions, introduces its Eco-Engineering initiative to use recycled and biodegradable materials across its entire product line.
The effort joins other industry leaders and pioneers in sustainable textiles: Unifi and Intrinsic Advanced Materials. The collaboration combines a revolutionary CiCLO® technology with Unifi's innovative yarn products to promote biodegradation of polyester and nylon, as well as applications in polyurethane, in sea water and landfill conditions. The goal is to create the world's first fully recycled and biodegradable fleeces and breathable waterproof membranes, as well as other knits and insulation fills.
"By collaborating with the best in the business, Polartec is committing to the pursuit of a future where everything is eco-engineered to use recycled inputs and to be biodegradable," says Gary Smith, Polartec CEO. "This is the culmination of over 25 years of Polartec investment and innovation."
Polartec created the very first performance fabrics made from post-consumer recycled plastics in 1993, and began collaborating with Unifi in 2006.
Unifi, Inc. is a global textile solutions provider and one of the world's leading innovators in manufacturing synthetic and recycled performance fibers. The Company's proprietary PROFIBER™ technologies offer increased performance, comfort and style advantages, enabling customers to develop products that perform, look and feel better. Unifi continually innovates technologies to meet consumer needs in moisture management, thermal regulation, antimicrobial, UV protection, stretch, water resistance and enhanced softness. Unifi collaborates with many of the world's most influential brands in the sports apparel, fashion, home, automotive and other industries.
Intrinsic Advanced Materials is a joint venture between Parkdale Advanced Materials, the innovative fibers and yarns division of industry spun yarn leader Parkdale Mills, and Intrinsic Textiles Group. San Francisco Bay Area based Intrinsic Textiles Group was founded to develop and commercialize sustainable and closed loop solutions for textiles. Spinning out from a uniforms company, they have been doing R&D and testing on CiCLO for several years to create the perfect sustainable solution for synthetics that meets the demanding durability requirements for textiles.
"We are proud to be a part of progressive collaborations that seek to find solutions, through textile innovation, for some of the world's most significant challenges," says Kevin Hall, Unifi CEO. "By working with leaders from our industry, we strive to create innovative products that are synergistic with key technologies like recycling. We look forward to this journey towards developing biodegradable materials and for more industry partners to join the sustainable pathway."
Share This Article