Team GB Announces European Youth Olympic Festival Squad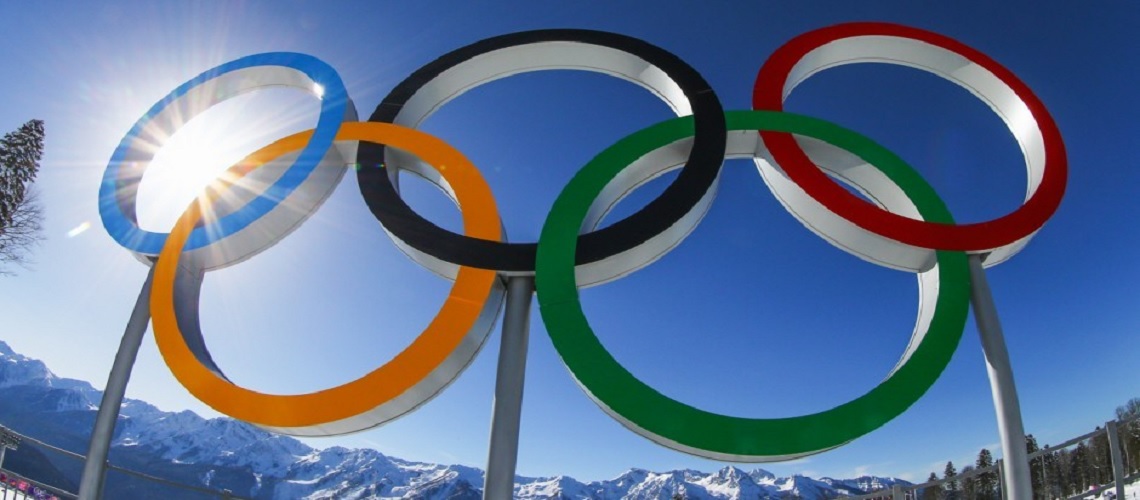 The British Olympic Association has today announced the 27 athletes selected to represent Team GB at the Sarajevo 2019 European Youth Olympic Winter Festival (EYOF) from 9-16 February.
The team is dominated by skiers and snowboarders, with 16 of the squad coming from alpine skiing, cross country skiing and snowboard. Team GB will also be represented in curling, short track speed skating, biathlon and figure skating.
The team consists of athletes aged between 15 and 18, with the EYOF playing a crucial role in the development of young athletes from across the United Kingdom and Europe.
"The European Youth Olympic Festivals are fantastic opportunities for our young winter athletes to experience life in a multi-sport Games for the first time and test themselves against the best young athletes in Europe," said Lewis Coggins, Team GB Chef de Mission for Sarajevo 2019.
"To be involved in seven out of the eight sports on offer shows the continuing progression of winter sports in the UK and I hope this opportunity will help athletes to develop as well as act as a positive springboard for their future careers."
The competition will provide athletes with their first multi-sport experience, with the aspiring Olympians following in the footsteps of alpine skier Chemmy Alcott and freeskier Katie Summerhayes, who have both graduated from youth events to represent Team GB at the Olympic Winter Games.
Sarajevo 2019 is the 14th edition of the EYOF and the first time it will be hosted in Bosnia & Herzegovina. Approximately 1,500 athletes from 50 European countries will take part, in what is Europe's largest multi-sport event.
"I'm really excited and happy with the opportunity to represent Team GB," said snowboarder Gabe Adams. "It's so surreal - I thought this type of competition was so far-fetched when I started snowboarding.
"It would be good to go to the Games and come back with a good result. It would be great to give something back to all my family and friends who have supported me along the way."

TEAM GB SQUAD FOR 2019 EUROPEAN YOUTH OLYMPIC WINTER FESTIVAL (GB Snowsport disciplines only)
Alpine Skiing
Charles Rankin (17) from Bonnyrigg, Midlothian
Daisi Daniels (16) from Rochdale, Greater Manchester
Edouard Guigonnet (17) from Les Menuires, France
Kieran Doyle (18) from Villars-sur-Ollon, Switzerland
Olivia Foster (18) from Leatherhead, Surrey
Owen Vinter (17) from Glasgow, Scotland
Sarah Woodward (17) from North Warnborough, Hampshire
Victoria Palla (18) from Moedling, Austria
Cross Country
Alexander Franks-Penty (17) from Hvalsted, Norway
Beinn Horsfall (17) from Quaix-en-Chartreuse, France
Snowboard
Ethan Smith (15) from Southampton, Hampshire
Gabe Adams (15) from Bridgnorth, Shropshire
Lara Cabrera-Myram (15) from Houston, Scotland
Leon Drynan (16) from Lochwinnoch, Scotland
Lewis Moore (15) from Glasgow, Scotland
Luca Lane-Hopkins (16) from Swansea, Wales
Share This Article