GB Team Selected For World Freestyle Skiing & Snowboard Championships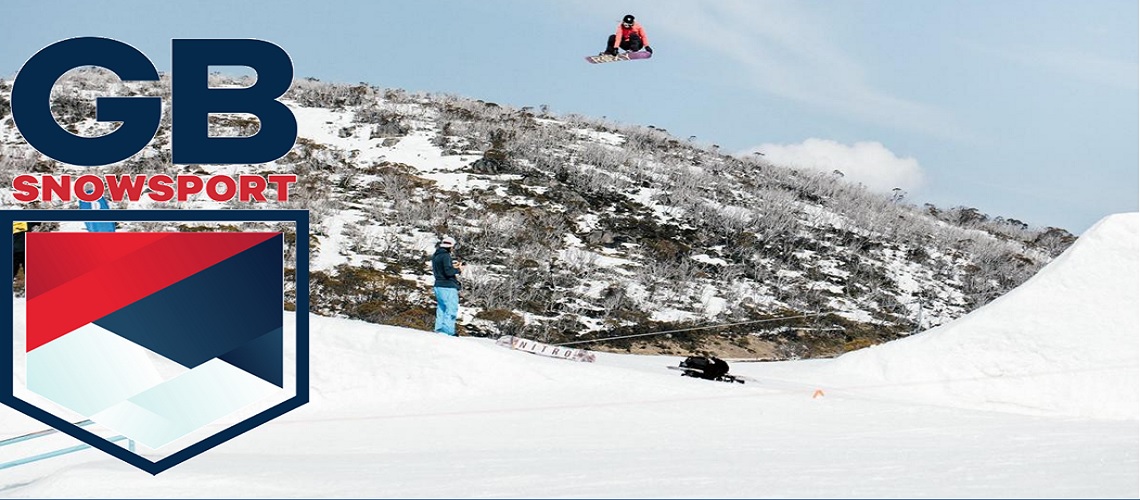 GB Snowsport is pleased to announce the squad which has been selected to compete at the 2019 World Freestyle Skiing and Snowboard Championships in Park City, USA from 31 January to 10 February.
The squad includes two reigning World Championship medallists, a reigning Junior World Champion, four World Cup winners, two X-Games medallists, an Olympic medallist, six Olympians and four sets of siblings.
Freeskiers Izzy Atkin and James Woods both picked up bronze medals in slopestyle at the 2017 World Championships in Spain and head to Utah on the back of strong recent performances at the X-Games in Colorado.
Atkin and Woods will compete in their respective slopestyle and big air events alongside Chris McCormick who is taking part in his first World Championships. Izzy's younger sister Zoe Atkin will compete in the ladies' ski halfpipe and Sam Ward will ski the men's halfpipe.
Chris' older brother Matt McCormick will also be in Park City competing in snowboard slopestyle and big air alongside 2018 Olympian Rowan Coultas. Two-time Olympic snowboarder Jamie Nicholls will compete in snowboard slopestyle.
Aside from the park and pipe disciplines, GB is sending a strong team in ski cross, snowboard cross and moguls.
Charlotte Bankes (snowboard cross) will compete at her first World Championships in British colours since transferring from France earlier this season. A 2017 medallist in the team event, Bankes is chasing her first individual World Championships medal at the World Championships and is in good form following a World Cup podium and three Europa Cup victories.
Junior World Champion Ollie Davies scored his best World Cup result on the weekend and is the only GB male ski cross competitor at the World Championships. Emma Peters and 2018 Olympian Emily Sarsfield are in the ladies' event.
Two more sets of siblings will feature in the moguls events: Thomas and Makayla Gerken Schofield and Wil and Max Willis. They will also be joined in the individual and dual moguls by Will Feneley who made his World Cup debut last weekend.
The World Championships will be broadcast by BBC on the red button, connected TV, iPlayer from this Friday.
Congratulations to all athletes who have been selected, and good luck in Austria.
Share This Article