OutsidePR Expands Account Team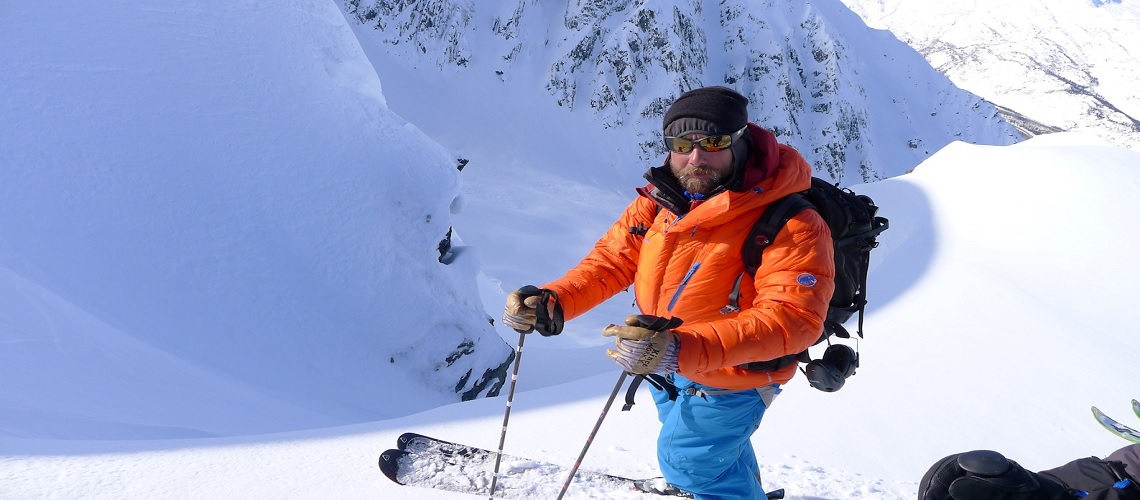 Bay Area-based public relations and sports marketing agency, OutsidePR, is pleased to announce the hiring of Michael Finn to its growing roster of communications specialists.
As an Account Manager, Finn will contribute PR outreach and support media relations for Mammut, a premium Swiss outdoor brand; Mountain Travel Sobek, a pioneering company of adventure travel; and Decathlon, a globally-recognized sporting goods retail brand.
Finn joins the OutsidePR team with years of experience as a journalist and brand communications specialist. Previously, Finn served as an Account Executive at VSC, an award-winning PR agency based in San Francisco, where he helped disruptive tech startups build recognition in markets including consumer, health, blockchain, venture capital and cloud technology.
Before VSC, Finn was an Associate Staff Writer at Gear Patrol, a leading men's lifestyle publication, where he covered all things related to outdoors and fitness. His editorial assignments brought him to Indonesia, Sweden, the Rio Grande, Bermuda and beyond.
"OutsidePR first left a big impression on me back when I was a journalist, and it's been with me ever since," said Finn. "The team is outstanding, and the clients are brands that I know and love. I'm so happy and grateful to join this team and return to the outdoor industry."
Jess Smith, vice president of OutsidePR, said, "We are excited to announce Finn as an addition to our team and are confident he will provide our clients with outstanding work. He is passionate, has an eagerness to learn, and will be a great asset as our agency continues to grow."
OutsidePR, located in beautiful Sausalito, CA, is a leading public relations agency known for intrinsic industry understanding and unique abilities to garner both endemic and national coverage. OutsidePR represents clients across the endurance, action and mainstream sports, health and lifestyle categories, such as Red Bull, Cotopaxi, The Outbound, Backcountry, Buff USA, Icebreaker, MT Sobek, Rocky Mountain Underground, DownTek, Decathlon, Injinji, King Oscar, West + Wilder, and Title Nine. OutsidePR specializes in brand awareness and messaging, publicity, media relations, media planning, crisis communications, and social media.
Share This Article