USST Park City Fundraiser A Huge Success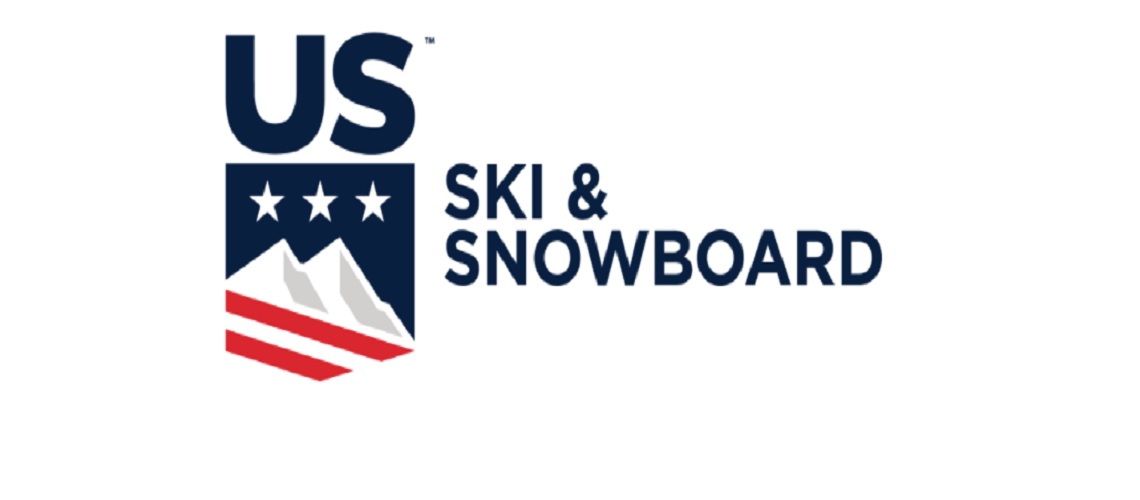 Inclement weather may have cut U.S. Ski & Snowboard's Park City, Utah-based fundraiser short, but it didn't rain on their parade entirely, as the event - graciously hosted by Park City local Mike Engel - more than doubled their fundraising efforts over last year's event.
The event's origin resulted in a relationship Engel had with the cross country team, having hosted athletes and coaches at his home when they came through for training camps. It began as a small, intimate gathering hosted in Engel's home, and now, nine years later, it has grown into a community event drawing more than 170 attendees this year, as well as strong support from more than 30 local businesses who participated in the silent auction.
Athletes representing all U.S. Ski & Snowboard teams were in attendance, ranging from seasoned veterans to the future of U.S. Ski & Snowboard. This included double Olympic champion and Park City local Ted Ligety, members of the gold medal-winning relay team at the 2019 FIS Junior World Cross Country Ski Championships Ben Ogden (Landgrove, Vt.) and Gus Schumacher (Anchorage, Alaska), double Junior World Alpine Ski Championships gold medalist River Radamus (Edwards, Colo.), Jaelin Kauf (Alta, Wyo.), who happens to be the fastest woman on the World Cup freestyle circuit, and many more.
"Mike takes pride in hosting the event, and talks a lot about how other cities have pro sports teams," noted Special Events Coordinator Elaine Minahan, "yet Park City gets the privilege of having the U.S. Ski & Snowboard Team here at home - a tradition we should be proud of as a community. He really hopes to grow the event, encouraging the community to rally around our 'home team.'"
The event was emceed by U.S. Ski & Snowboard alumnus, TV personality, U.S. Ski Hall of Famer and former freestyle legend Trace Worthington. President and CEO Tiger Shaw, Chief Development Officer Trisha Worthington, and numerous other U.S. Ski & Snowboard employees were present at the casual, backyard event. Aerialist Nick Novak (Woodbridge, Va.) wowed the crowd when he did a backflip on command, Radamus shot hoops with a 15-year-old attendee, and Ligety's (and his wife Mia) son Jax stole the show with his cuteness while Ligety spoke to the crowd about what it was like to grow up as a local community Park City Ski & Snowboard kid who came up through the ranks to Olympic champion.
The U.S. Ski and Snowboard Foundation hosts a variety of formal and on-snow fundraising events across the country that raise over $1.7 million for the Team annually. These featured events provide the perfect opportunity to meet the athletes and hear their stories firsthand. Special events account for a significant portion of the Team's annual fund and are supported and chaired by U.S. Ski & Snowboard Trustees, private donors, individuals, and businesses.
For more information about our upcoming events across the country visit https://www.usskiandsnowboard.org/foundation/foundation-special-events.
Athletes in Attendance
Alex Bowen
Cooper Cornelius
Olivia Giaccio
Johnny Hagenbuch
Breezy Johnson
Jaelin Kauf
Noel Keefe
Zak Ketterson
Ted Ligety
Novie McCabe
Alice Merryweather
Kyle Negomir
Nick Novak
Ben Ogden
River Radamus
Gus Schumacher
Jackie Wiles
Brad Wilson
Share This Article